Poolside: "And The Sea (Baio's 305 Vibes Version)"
Gasboy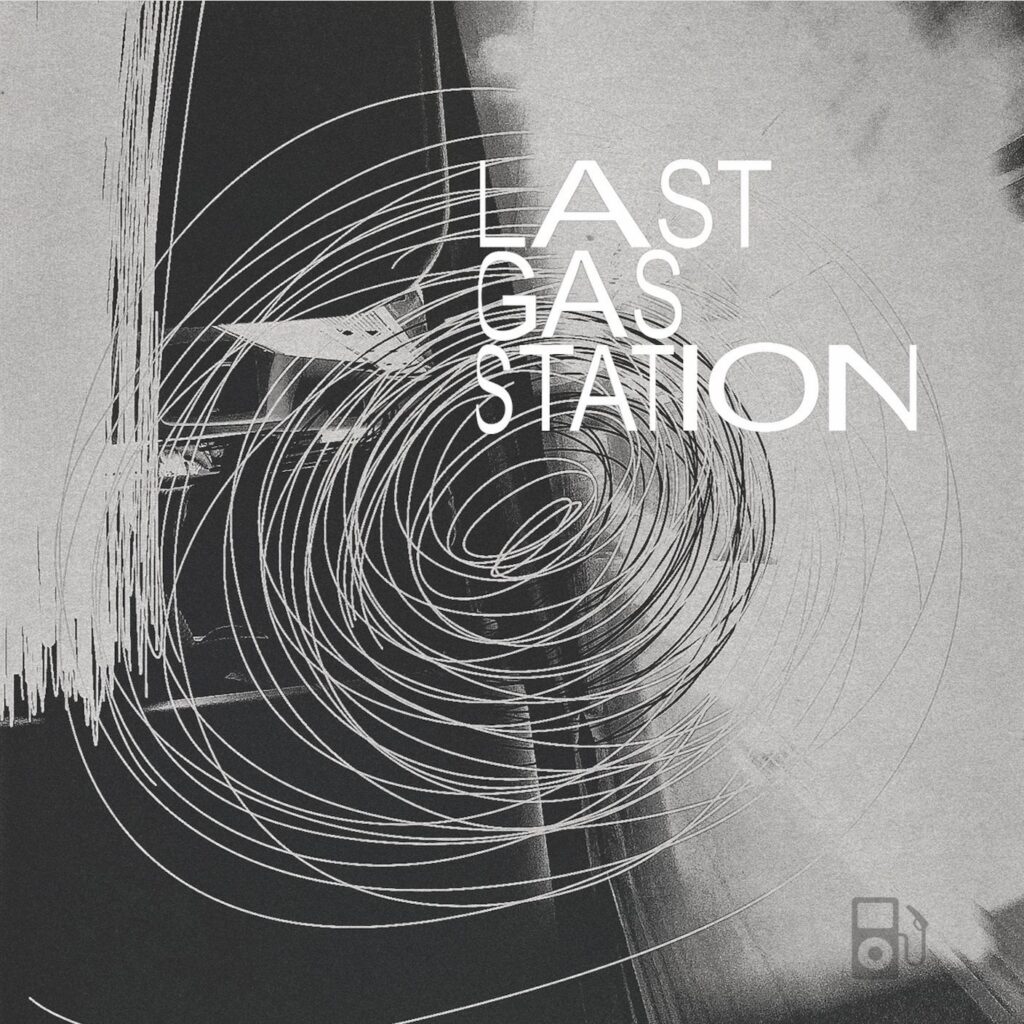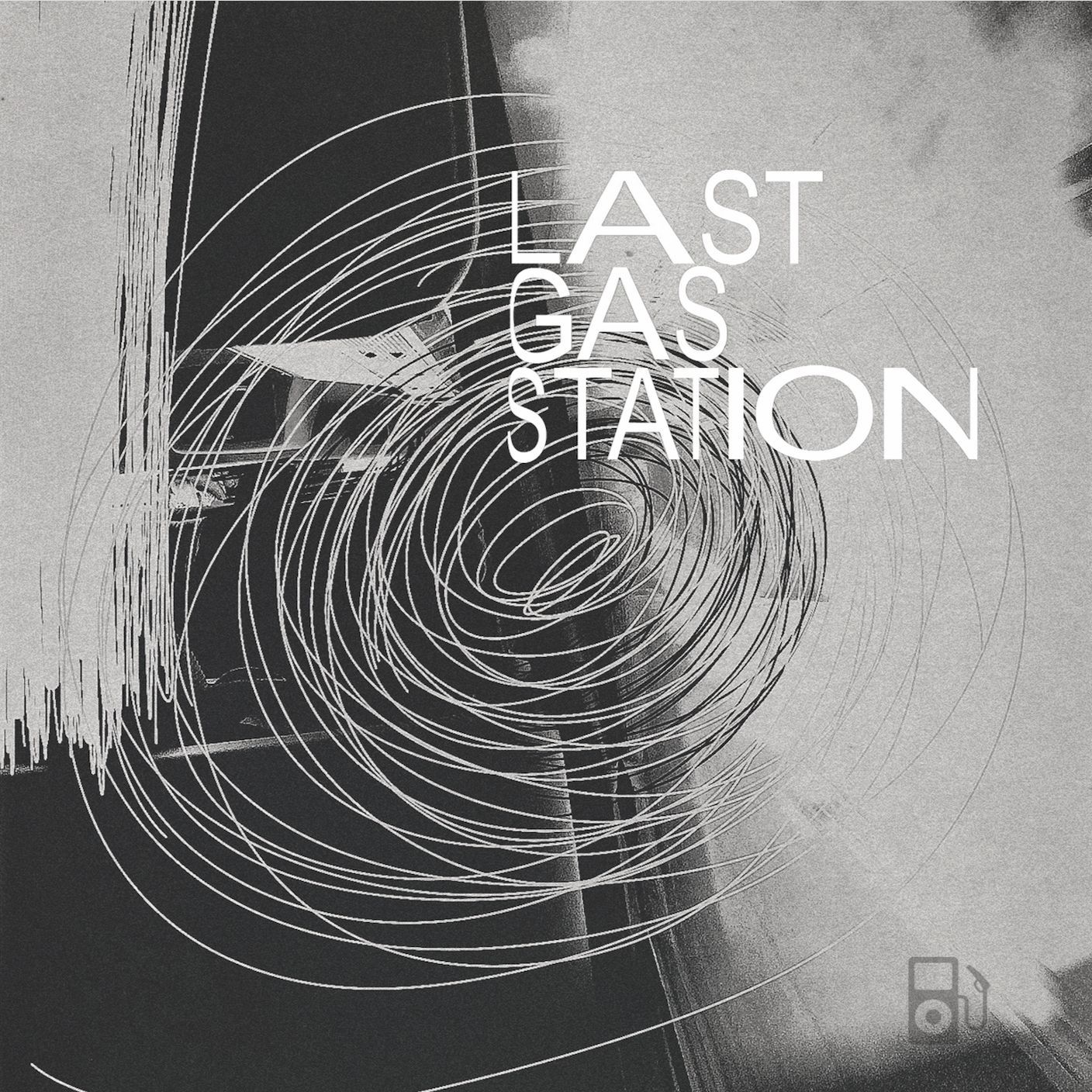 Take a ride with this sublime remix of LA's Poolside track "And The Sea" from Baio, aka Vampire Weekend's bassist Chris Baio, taken from our first "Last Gas Station" compilation. On his "305 Vibes Version" of "And The Sea", Baio delivers a sunshine-filled slice of daytime disco. Great vibes all round!
La.Ga.Sta's first "Last Gas Station" compilation includes 12 new tracks and aims to showcase artists that the site has followed for many years, as well as promising talents to keep an eye on. It also features Italian duo Marvin & Guy, Brooklyn's duo Vito & Druzzi, Adelaide-based producer James Curd and Turbotito, California Balearic duo Woolfy Vs Projections, Disco Halal's Moscoman, Mexico's finest Zombies in Miami, NY unstoppable disco funkers Midnight Magic, DFA's Greek mastermind Larry Gus, Crew Love's David Marston, and – last but certainly not least – Peaking Lights Acid Test.
The "Last Gas Station" compilation is out now on LAGASTA Records.
Get it here.