Violet: "Archives 2012-2020"
LAGASTA TEAM
Violet: "Archives 2012-2020"
Lost and found documents of her sonic history.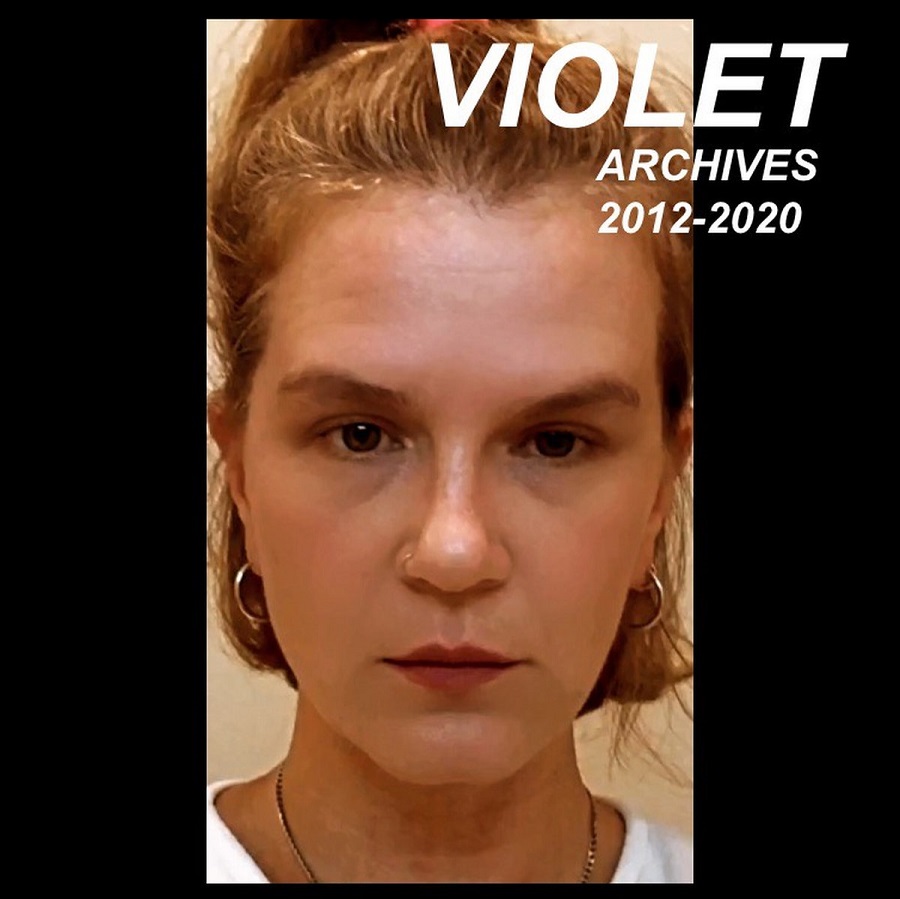 Lisbon's Violet dips into her archive for a new album
We've been following Violet, the alias of Inês Borges Coutinho, for quite some time now, and it's safe to say that the prolific Lisbon born and raised DJ, producer, Naive and Naivety labels boss and co-founder of Rádio Quânticanever cease to amaze us. Violet began producing music way back in 2012 and has dropped a series of stellar releases on labels such as One Eyed Jacks, Love on the Rocks, Paraíso and Naive. She uses her seemingly boundless energy to amplify other artists all the while progressing her own creative practice. Her much loved debut album "Bed of Roses" on Dark Entries Records, made as a sort of childhood-teenage memories diary, was one of our favourite records of 2019.
Violet celebrated her birthday on the 1st of February with a very special release, a new archival album, entitled "Archives 2012-2020", via Naive's sister label Naivety. The album includes 15 tracks from the past 8 years and it's such an exciting thing that these tracks from her archive are finally seeing the light of day. As she says: "My archival album is out now with 15 of my favourite tracks that never or barely saw the light of day – lost and found documents of my sonic history. Listening back brings me solace, as the memories are of hope and excitement about the future. I hope there's something in there for you."
This fine collection of tracks showcases her ability to effortlessly bridge house, breakbeat, techno, rave and ambient. Stream the whole thing below.
The "Archives 2012-2020" album is out now via Naivety.
25% of any sales will be donated to SOS Racismo.
Get it here.