Studio Barnhus turns 10
LAGASTA TEAM
Studio Barnhus turns 10
Axel Boman, Kornél Kovács & Petter Nordkvist celebrate
a decade of house music dopeness.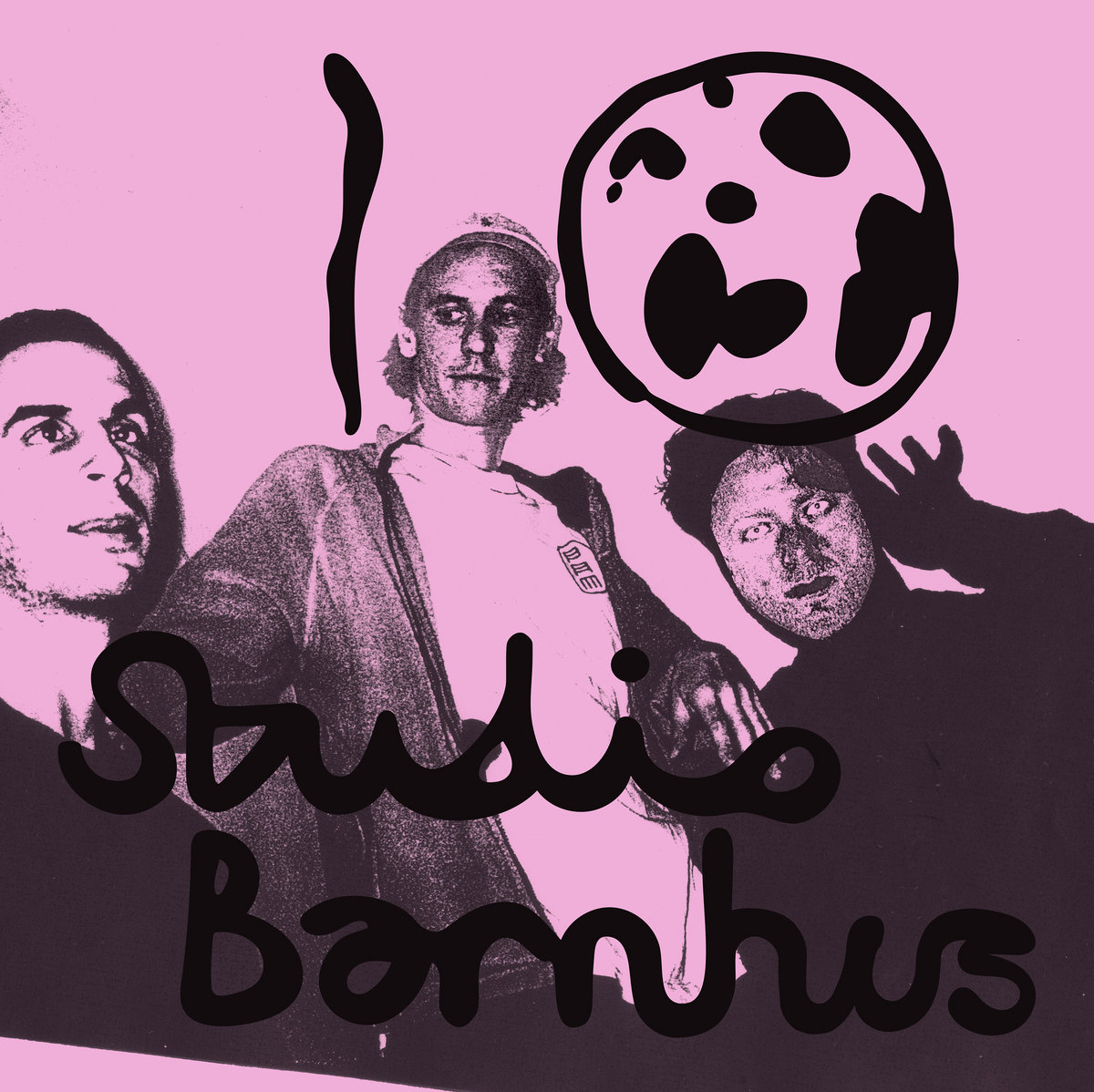 "Studio Barnhus is our baby, our life and happiness!"
One of our favourite record labels, the ever-excellent Stockholm's Studio Barnhus, turns 10 this year and it's time for a celebration.The label's founding members Axel Boman, Kornél Kovács and Petter Nordkvist, who since 2010 have put over 80 records and all sorts of art into the world, celebrate a decade of Studio Barnhus with a special anniversary four-track EP, simply titled "10". And it's yet another keeper.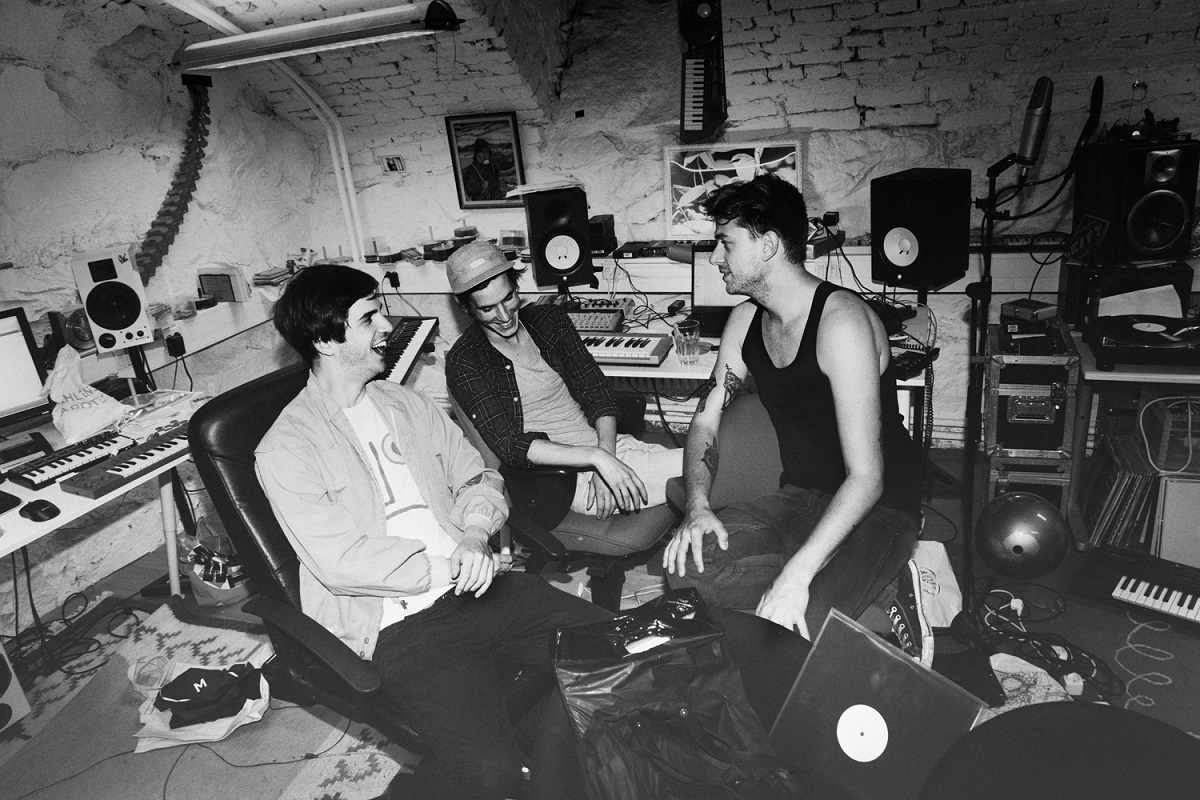 In their own words, "This year, as it happened, we turned 10! A whole decade since the three of us took over a dusty basement on Barnhusgatan ("Orphanage Street") in Stockholm, with fuzzy plans to build a studio and maybe release some music. The first Studio Barnhus record, featuring our latest and greatest tracks at the time, came in late 2010 – since then Studio Barnhus has grown into a big old loosely-knit global collective of music lovers like us, with whom we've put over 80 records and all sorts of beauty into the world."
The 10th anniversary EP features three new and exclusive tracks from each Studio Barnhus founding member. Petter Nordkvist, aka Pedrodollar, takes us for a ride with his ace tune "GAZZOO", Kornél Kovács delivers the goods with "Zero Feel" that perfectly captures his magic and Axel Boman crafts a truly sublime piece of house music with the 10-minute "Essential mix" of "Radionova", a future classic in the making.
"For the first time since day one, just the three of us filled a 12" with our own tracks, again the very best we had going at the moment, all three premiered earlier this year in our first ever Radio 1 Essential Mix."
The record also includes a collaborative track called "Sverige", which marks the first original material to be released under the Studio Barnhus moniker.
Studio Barnhus' "10" is out now digitally and on 12'' vinyl. Get it here.