Mt. Si: "911"
LAGASTA TEAM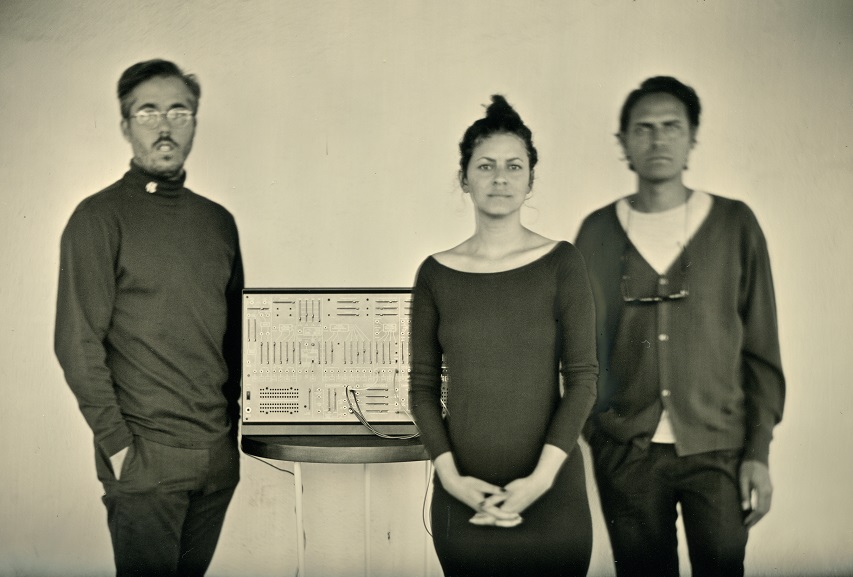 After a long wait, Mt. Si, the LA-based collaborative project from Classixx's Michael David, Kisses' Jesse Kivel, and Superhumanoids singer Sarah Chernoff, are back with a superb new single called "911". It's the first taste from the their upcoming two-track EP of the same name, set to drop on February 16th via Cascine.
With the "911" EP, Mt. Si once again finds the sweet spot, delivering a second set of electronic pop par excellence. The three members' individual strengths shine brightly, but ultimately come together with a unique and unparalleled harmony. The material is distinctly Californian in its easy-going pacing, while a consistently refined choice of melodies expands its reach.
The EP will be complemented by a remix pack featuring reworks by dance mainstays Tuff City Kids and LA producer Benedek.
Pre-order the "911" EP here.