Lilipulu: "Four Amazing Tracks"
LAGASTA TEAM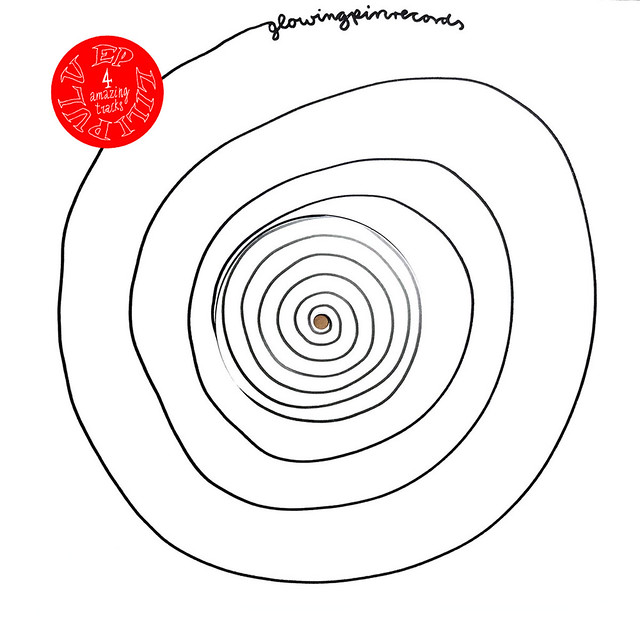 The next release on Growing Bin Records comes from Lilipulu, the collaborative project of Moscow's Sergey Luginin, the mastering engineer of Growing Bin Records, Russian brothers Sergey and Sasha Lipsky, aka Simple Symmetry, and DJ & photographer Ivan Pustovalov. On "Four Amazing Tracks" EP, these close friends have created a quartet of unexpected killers for club cosmonauts, rainforest ravers, anxious insomniacs and giddy punks.
What begin with a plan for some simple edits and a woodland walk quickly became a full scale studio throw down, reimagining forgotten favourites amid a multi-instrumental stew of propulsive polyrhythms, low slung bass, cosmic synths and frazzled guitars. Here, we have one of our favorite cuts from the record "A2", a finely crafted tune. And it's bloody amazing!
The "Four Amazing Tracks" EP is out now via Glowing Pin Records. Buy it here.