Magou: "More Dreams" EP
Gasboy
Magou: "More Dreams" EP
The mysterious Italian producer returns with "More Dreams".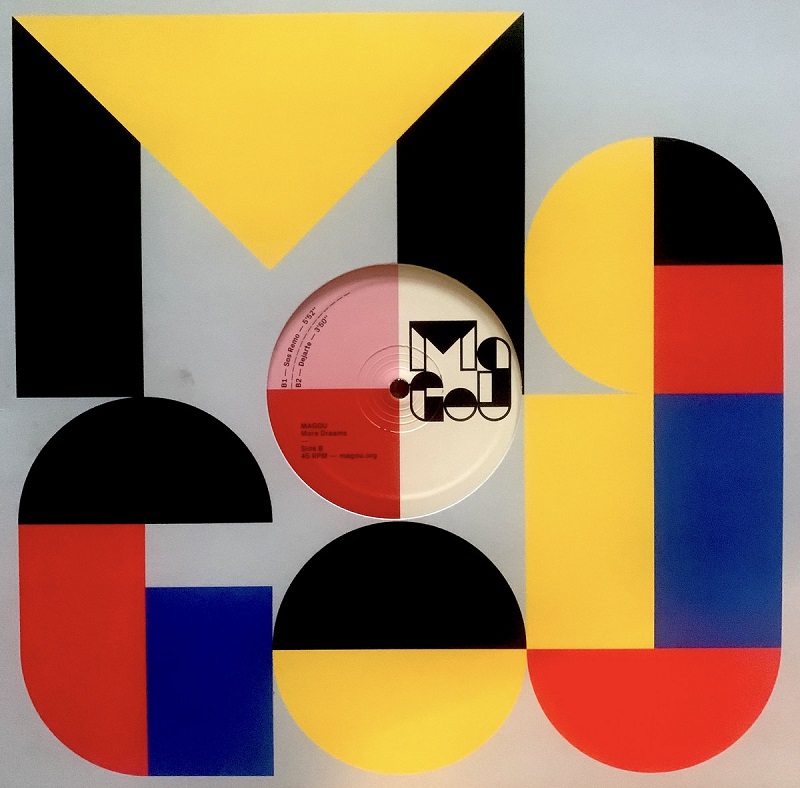 Following the release of his "3 Essays In Dance Music" EP back in November, the mysterious Italian producer Magou has return with new EP called "More Dreams" via his own imprint. Consisting of four dreamy summer bangers, the new record continues in a same vein to his previous excellent debut EP "Dreams" EP on Toy Tonics. The EPs opener "Pas Jolie" is as fat as disco can get. "Dejarte" is a Βalearic beat of bittersweet romance, while "Sos Remo" is a rework of a mysterious cassette tape found in Goa – India: a cosmic-rock song for Mother Earth. Τhe closer "Round Round" takes us in more funky territory. We'd expect nothing less from Magou.
Blast the whole thing below.
The "More Dreams" EP is out now.
Pick up your copy here.