Digitalism: "Reality 2"
Gasboy
Digitalism: "Reality 2"
The duo's debut release on Running Back is simply irresistible.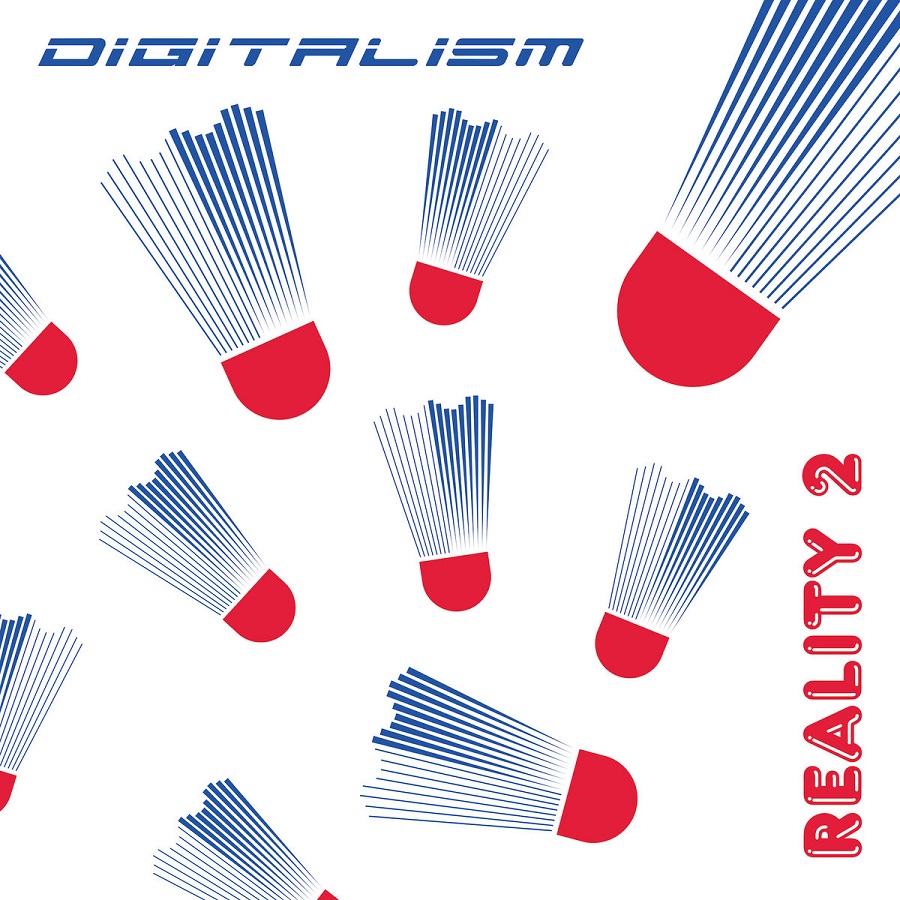 It's not a dream, it's "Reality 2". German electro duo Digitalism, consisting of Jens "Jence" Moelle and Ismail "Isi" Tufekci, are finally dropping their debut release on Gerd Janson's Running Back imprint. Entitled "Reality 2", the record finds the veteran duo delivering five euphoric and dancefloor-ready tracks that's so damn hard to resist.
The music of Digitalism is usually in equal parts fun and fanciful, earnest and ecstatic. The "Reality 2" EP is no exception to the rule. Hailing from Hamburg, the place where Germany's allegedly first and definitely seminal house club Front was based, their sound might not be a direct descendant of that heritage. At second glance though, it's not hard to imagine that any of these five tracks, if not all of them, would be in heavy rotation, given that club would still be open today. If your underage, any arcade hall would do, too.
With "Reality 2", Digitalism have created a quintet of tracks that are as athletic, graceful and witty as possible. Or to quote Robert Palmer: simply irresistible. Time to ride.
The "Reality 2" EP is out now on Running Back. Get it here.