Magou: "Eco"
LAGASTA TEAM
Magou: "Eco"
More groove-filled goodness from the mysterious producer Magou.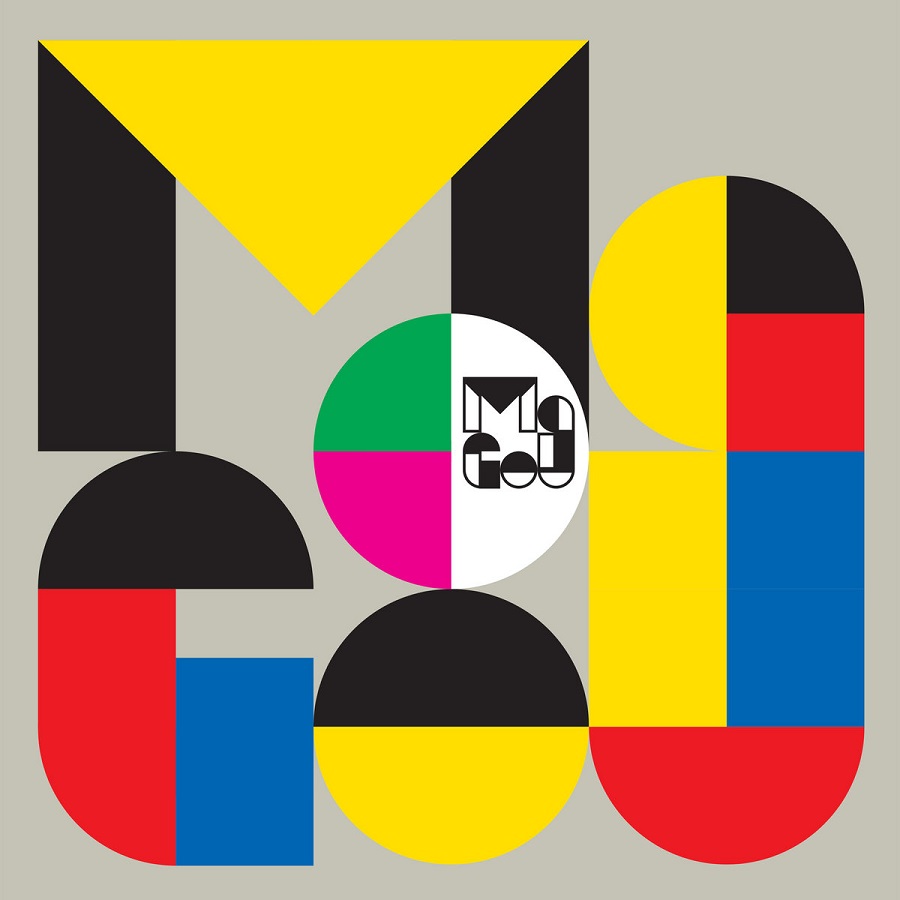 Magou is an enigma wrapped up in a mystery. One thing we do know for sure is that Magou is an Italian producer "very well known in the contemporary disco scene". Following a sublime debut EP "Dreams" on Toy Tonics and the first installment of his "Disco Bugs" edit series, the prolific enigmatic producer continues his productive run of top-notch releases.
For his new record, entitled "3 Essays In Dance Music", Magou has decided to break free from label ties and go solo, delivering three great tracks that pay homage to major geniuses of our time: Umberto Eco, Jorge Luis Borges and Ennio Morricone. Our first taste comes in the form of the record's A-side cut "Eco". Here, Umberto Eco, the renowned cultural critic and novelist, is featured on an acid-tinged, groove-filled disco stomper. Let's get into the groove as the mystery continues…
The "3 Essays In Dance Music" EP arrives on November 30th. Pre-order it here.