Sascha Funke & Niklas Wandt: "Die Säge"
Elice Mour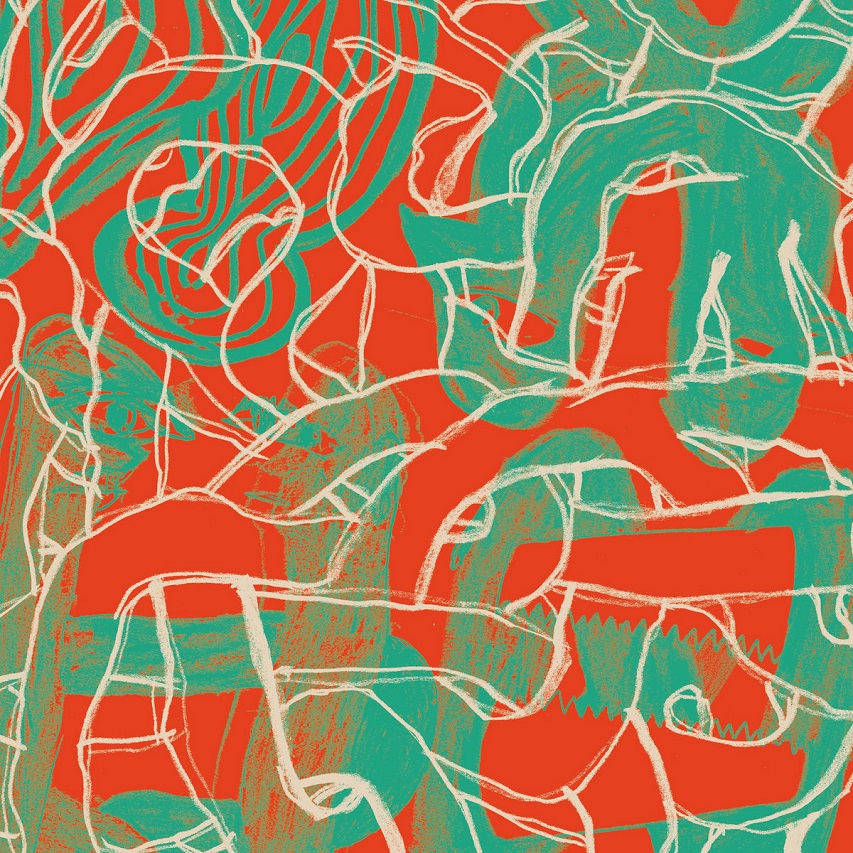 Straight from Berlin, a techno veteran producer on the one side and a funky multi-percussionist and singer on the other side, have joined their forces and delivered a fresh electronic EP. Sascha Funke and Niklas Wandt present "Wismut" on Multi Culti.
In the icy cold of his warehouse rehearsal space, Funke had Wandt record a variety of slapped, bowed and scratched percussions (congas, talking drum, prepared cymbals played with a bass bow) over his tracks. These first efforts were later expanded into joint sessions at Sascha's home studio and, within a few weeks, the journey reached its destination: the debut collab EP.
A-side's first track is called "Die Säge" and it's one of our favorites. It's dubby, earthy and hypnotic at the same time, gradually evolving into a rhythmic groovy amalgama of electronic elements and natural percussion sounds. Echoed intriguing vocals make their appearance along the track.
The "Wismut" EP is out now via Multi Culti! Multi Culti, promoting local collaboration, one freaky record at a time!
Grab your copy here.