Leitstrahl: "Telemark"
LAGASTA TEAM
Leitstrahl: "Telemark"
Taken from the band's debut LP of synth-heavy, electro-pop goodness.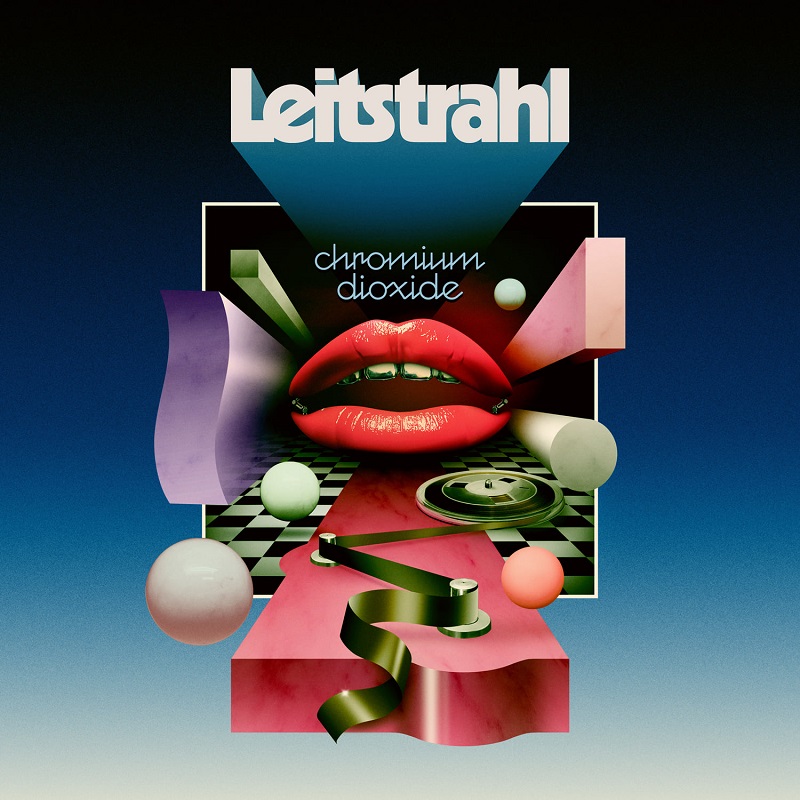 Leitstrahl return with debut LP "Chromium Dioxide".
Austrian outfit Leitstrahl, the trio of Stoff, Paul Raal and Boogaloo Steve, have returned with their '80s-inspired debut album titled "Chromium Dioxide" on Bordello A Parigi. On the record's twelve tracks, the triumvirate have pooled their enthusiasm and experience, calling on a string of friends to give their selection a unique energy and emotion. It features guest appearances from Jon Jon, aka John Foster of Bronski Beat fame, Nicole Jaey, Christina Mirabilis , Jimmy Baker, and M1.
Synth lines sparkle across the collection, magical melodies pirouetting in a haze of deep summer sun. Coursing through the entire album is a passion crystallised in addictive hooks, laserdance rhythms and fledgling romance, a passion that combines Hi-NRG intensity with the reflection of wave and the optimism of Italo. Get your fill of the opener "Telemark", one of our favourite cuts from the this superb record. And just in case you missed it, check out another track from the album, "Daylight Comet", here.
The album "Chromium Dioxide" is out now on Bordello A Parigi.
Pick up your copy here.