Roosevelt: "See You Again (Perel Remix)"
LAGASTA TEAM
Roosevelt: "See You Again (Perel Remix)"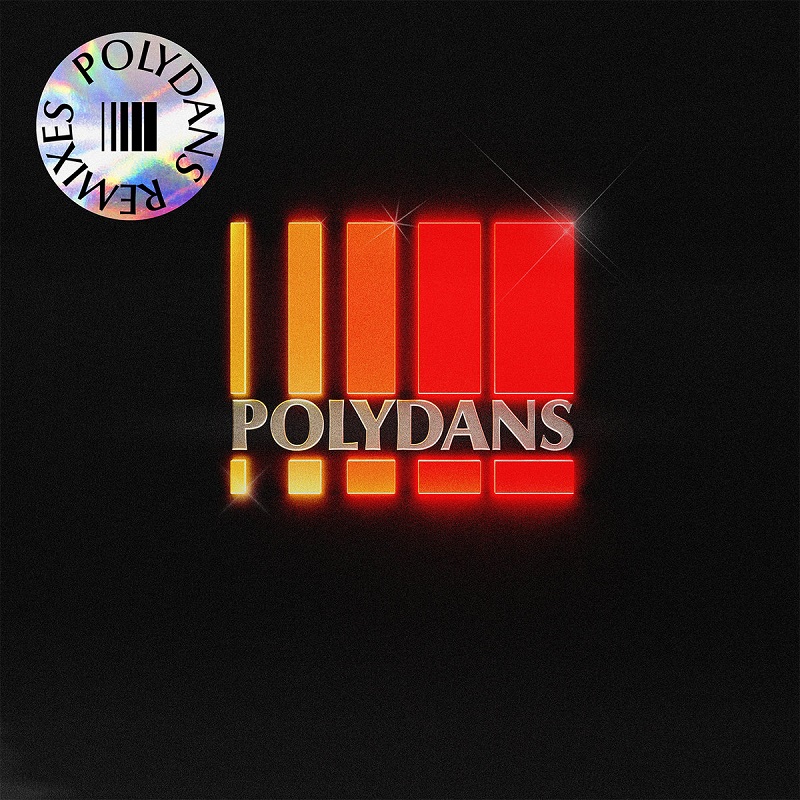 Roosevelt returns a fine collection of remixes.
Back in February, German producer Marius Lauber, aka Roosevelt dropped his third third studio album "Polydans", the follow-up to 2018's "Young Romance", a love letter to electronic music. Playing almost every instrument on the record, Roosevelt created "Polydans" by swirling together the spirits of 80s synth, disco, analogue, Yacht rock and delirious dancefloor euphoria.
Now he shares a collection of remixes of tracks off his "Polydans" album by the likes of Perel, Gerd Janson, Alex Metric and Lazywax. The result is an impeccably curated selection of dancefloor-ready machine music. One of favourite cuts is the remix of "See You Again" by Berlin producer, DJ and singer Annegret Fiedler, aks Perel, who delivers once again something special. Play it loud.
The "Poydans Remixes" is out now via City Slang / Greco-Roman.
Get it here.