Leitstrahl: "Daylight Comet"
LAGASTA TEAM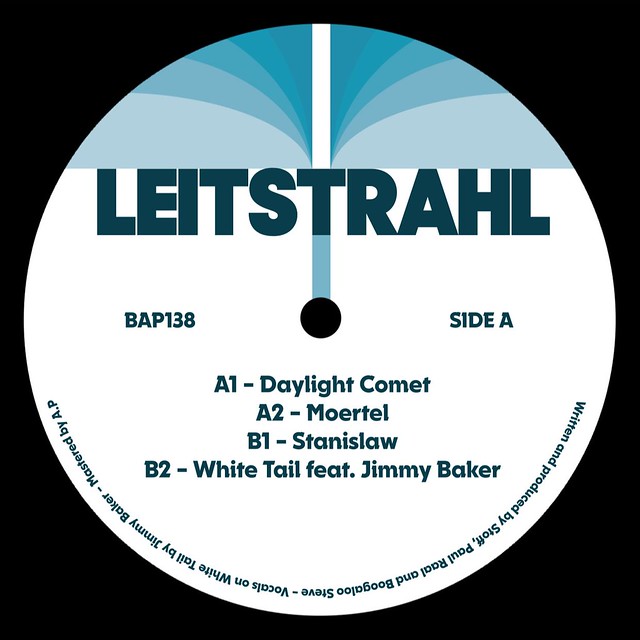 With more than fifteen years of band history, Austrian outfit Leitstrahl, the trio of Stoff, Paul Raal and Boogaloo Steve, are gearing up for the release of their new album, entitled "Chromium Dioxide", set for a summer release.
The record, which marks the band's debut release on Bordello A Parigi, features contributions from Jon Jon Foster, Nicole Jaey, Christina Mirabilis and Jimmy Baker. In anticipation of this release, Leitstrahl just dropped a vinyl-only EP, "Daylight Comet", as a taste of what's to come. This sampler also includes two exclusive non-album tracks. Today, we're treated to a stream of "Daylight Comet", which finds Leitstrahl delivering a sublime track that's perfectly suitable for nighttime motorway rides.
Leitstrahl's "Daylight Comet" EP is out now via Bordello A Parigi.
Pick up your copy here.