Black Spuma: "Onda"
LAGASTA TEAM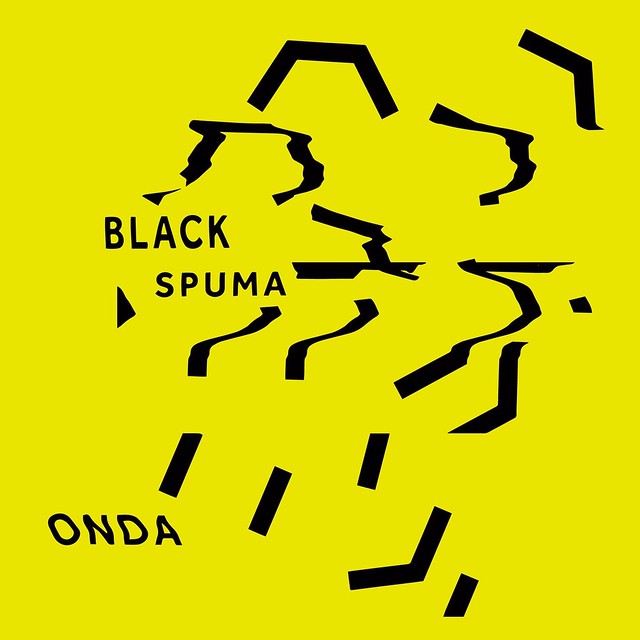 Black Spuma, the collaborative project between prolific German producer and Tuff City Kids member Phillip Lauer and Italian electronic producer Fabrizio Mammarella, aka Telespazio, first caught our ear late last year with their excellent debut EP "Oasi" of four well-crafted tunes.
Infamous for releases on Running Back, Beats In Space and Permanent Vacation, they return to Mark Barrott's International Feel label with their second offering, a four-tracker called "Onda" of deep house grooves, breezy melodies, and Balearic vibes. Our favorite cut is the EPs title track, a six-plus-minute tune of pure house bliss.
The "Onda" EP is out now on International Feel. Buy it here.