Session Victim: "Bring It Back"
LAGASTA TEAM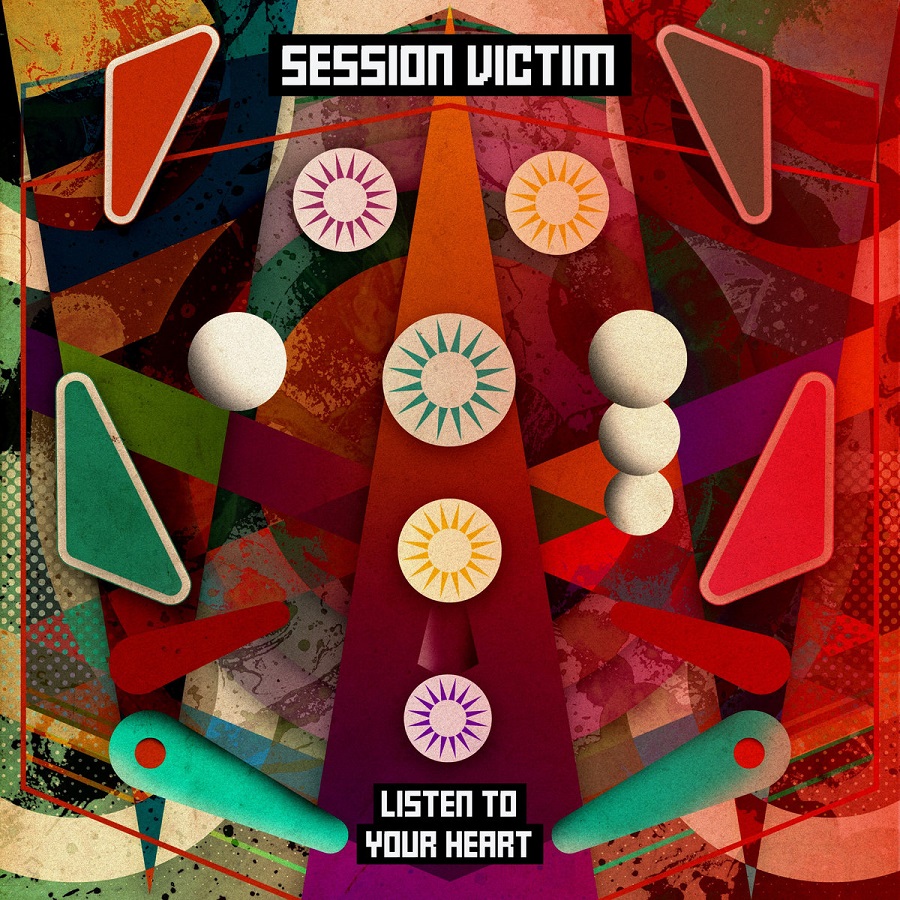 German duo Session Victim, the sample wizards Hauke Freer and Matthias Reiling, return to Jimpster's Delusions Of Grandeur imprint with their third album "Listen To Your Heart" of deep house, organic, sample-heavy cuts.
The new, 13-track record is the result of a year of cross-continental scripting, started in their Hamburg studio and wrapped up stateside in San Francisco's Room G Studios where the duo had worked on their 2014 second LP "See You When You Get There". In true Session Victim fashion, the album's lead single "Bring It Back" is a sublime slice of soul-infused house.
Session Victim's album "Listen To Your Heart" arrives on June 2nd. Pre-order it here.