Panama: "Hope For Something"
LAGASTA TEAM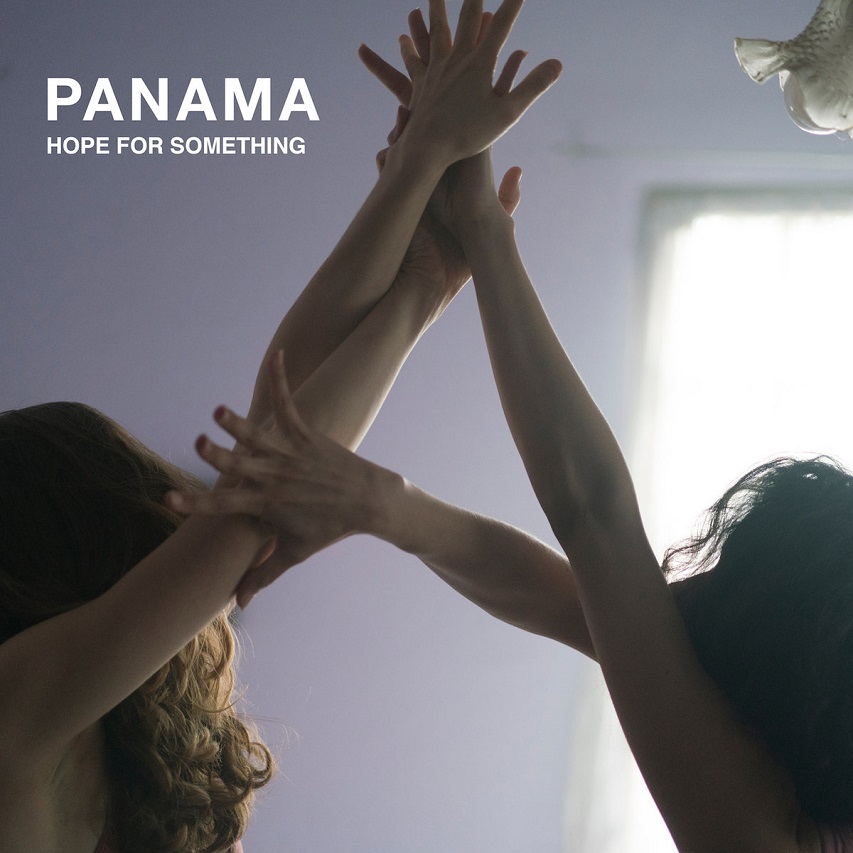 After a long wait, Panama return with a new EP called "Hope For Something", a five-tracker brought to life by Perth-born singer-songwriter Jarrah McCleary's confessional storytelling. His richest and most moving work yet, the EP's subject matter spans personal turmoil, making peace with your past and the loss of a loved one, but ultimately emerges optimistic.
Our first taste from the upcoming record is the superb title track "Hope For Something", a song McCleary wrote about his personal demons. "It's about a battle with yourself," he says. Watch the Ariel Fisher-directed video for "Hope For Something" below.
The "Hope For Something" EP, which marks Panama's first release of original material since 2015's single "Jungle", arrives on June 23 on Future Classic.
Pre-order it here.