Rheinzand: "Remix EP 1"
LAGASTA TEAM
Rheinzand: "Remix EP 1"
Featuring reworks by Hardway Bros, Red Axes, In Flagranti and Richard Sen.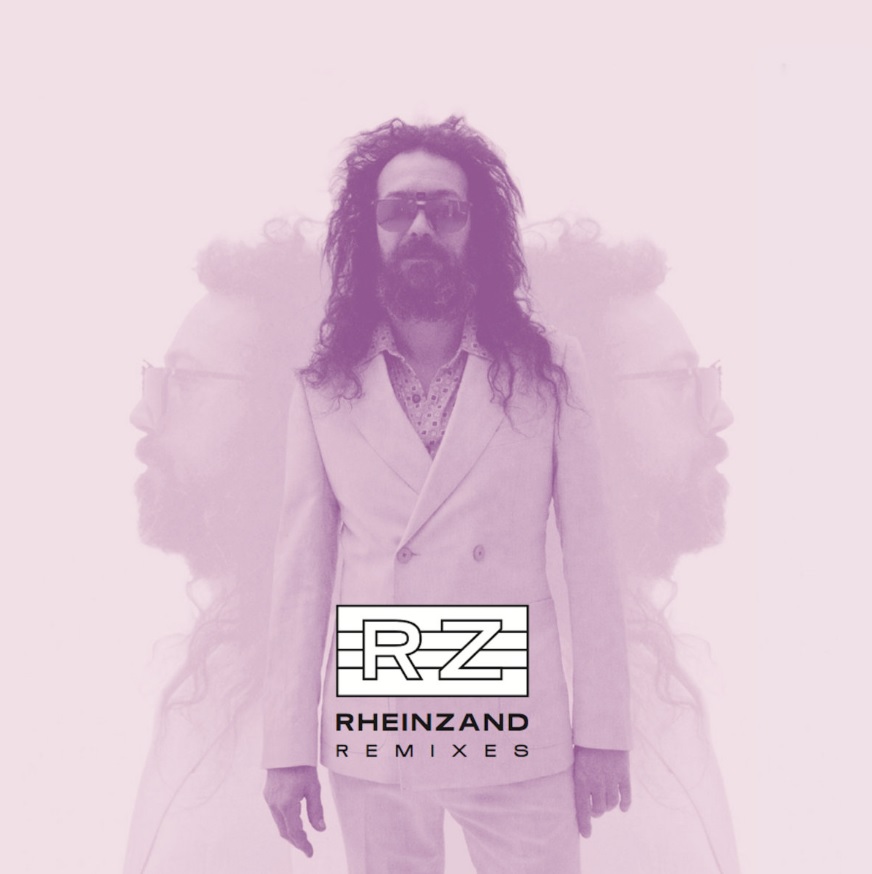 A quartet of killer reworks of Rheinzand's tracks.
Last year, Belgian mavericks Rheinzand , a collaborative project between multi-instrumentalist and producer Reinhard Vanbergen, Tundra's Charlotte Caluwaerts and Mo Disko, formerly of the renowned duo The Glimmers, graced us with their glorious self-titled album on Music for Dreams. Across nine tracks, the trio wraps the human heart in synthetic threads of modular electronic disco.
This much loved record is followed by a sublime selection of remixes on one package, featuring four of Rheinzand's finest reworked tracks by the likes of Hardway Bros, Red Axes, In Flagranti and Richard Sen.
First up acid house veteran and freelance disco consultant Sean Johnston, aka Hardway Bros, delivers his "Stereo Odyssey" mix of "Obey", and it's a stunner, from start to finish. Tel Aviv's Red Axes twist "Kills & Kisses" into a proper club weapon. In typical fashion, In Flagranti's hypnotic groove-laden interpretation of "You Don't Know Me" is pure class. Last but not least, veteran producer Richard Sen of Bronx Dogs fame takes us for an epic ride with his 11-minute remix of "Strange World" filled with disco strings.
Stream the whole thing below.
The "Remix EP 1" is out now via Music for Dreams.
Pick up your copy here.