Krystal Klear: "Piano Banana"
LAGASTA TEAM
Krystal Klear: "Piano Banana"
The mighty producer drops a piano-house summer anthem.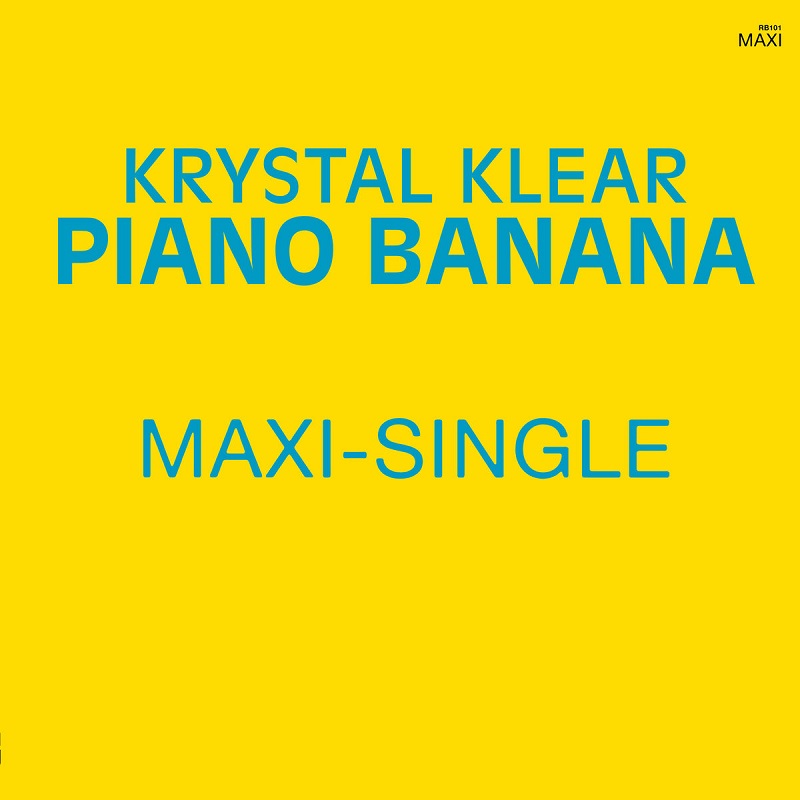 We're going bananas!
Dublin-born, NYC-based Krystal Klear returns to Gerd Janson's Running Back with his new track "Piano Banana", his fifth record for the label, which follows last year's much played "Cyclia Two" EP. With his new track, the mighty producer delivers a belter of a tune, a big piano-house summer anthem that will have you going bananas!
The track "Piano Banana" is a high five to live, piano house, uppers and downers, dusk and dawn, Balearic beach bums and goosebumps, bonus beats and soundscapes, Rimini and more, according to the label. And if that's not enough, it also comes backed with four different versions: "Bonus Bananas", "1990's Mix", "Beach Beats" and "Banambient Mix". Made for a summer that never was, this infectious track will light up any dancefloor.
Play it loud.
The "Piano Banana" EP is out now via Running Back.
Pick up your copy here.