Miljon: "By Someone's Side"
Gasboy
Miljon: "By Someone's Side"
The superb new single from the pair's debut album on Studio Barnhus.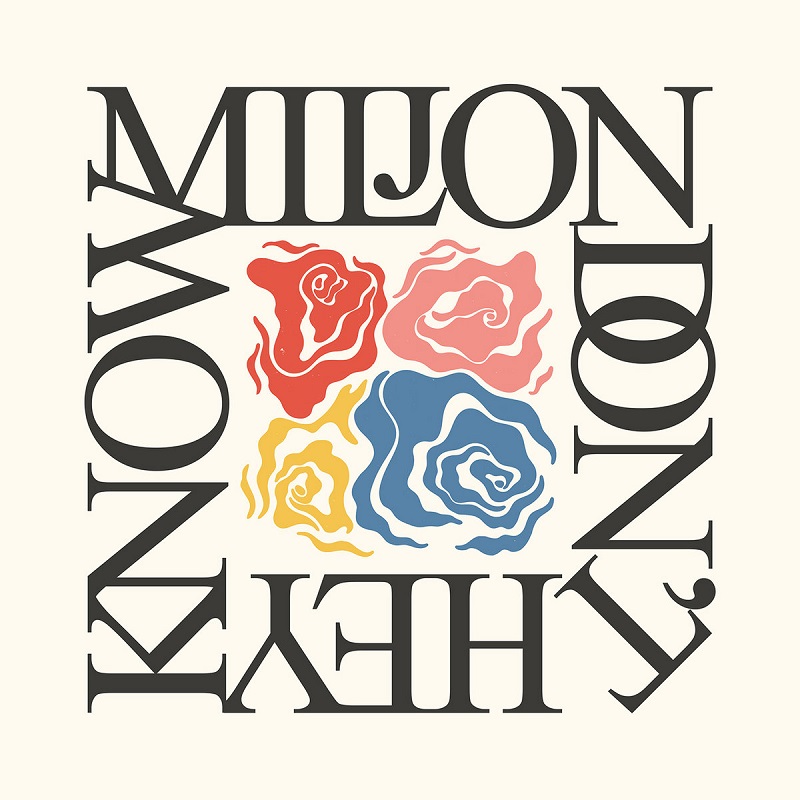 Miljon return with their debut album "Don't They Know".
Having already graced us with their brilliant singles "Callin' It Quits" and "Your Brother" last year, Stockholm duo Miljon, consisting of Lisa Milberg and Jon Bergström, return to Studio Barnhus with their debut album, entitled "Don't They Know", just in time for carefree summer rides.
Lisa Milberg and Jon Bergström started their band Miljon over a pitcher of margarita in Mexico City and have since kept busy writing gorgeous little pop-songs in makeshift studios in and around their hometown of Stockholm, Sweden – mostly in their bedrooms and various cabins in various woods surrounding the city, never staying too far from the pine trees. "A friend called our music 'flaskpost-disko', which translates to 'message-in-a-bottle-disco', which makes little sense in English and hardly any in Swedish for that matter. We like to think it describes something faded, worn, sun-bleached and ocean-sprayed but all the same carefully written, perhaps romantic or a touch dramatic".
On the"Don't They Know" LP, produced by Matt Karmil, the duo deliver 13 finely crafted tunes that's perfect for shower-humming, living room-shuffling, and coastal road trips. Before it drops, take a slow ride with their superb new single "By Someone's Side", a hazy guitar-driven affair. Let's roll the windows down…
The "Don't They Know" LP will arrive digitally on May 14th and on vinyl on June 18th via Studio Barnhus.
Pre-order it here.