LAGASTA Drivers: "Roberto"
Gasboy
LAGASTA Drivers
"Roberto"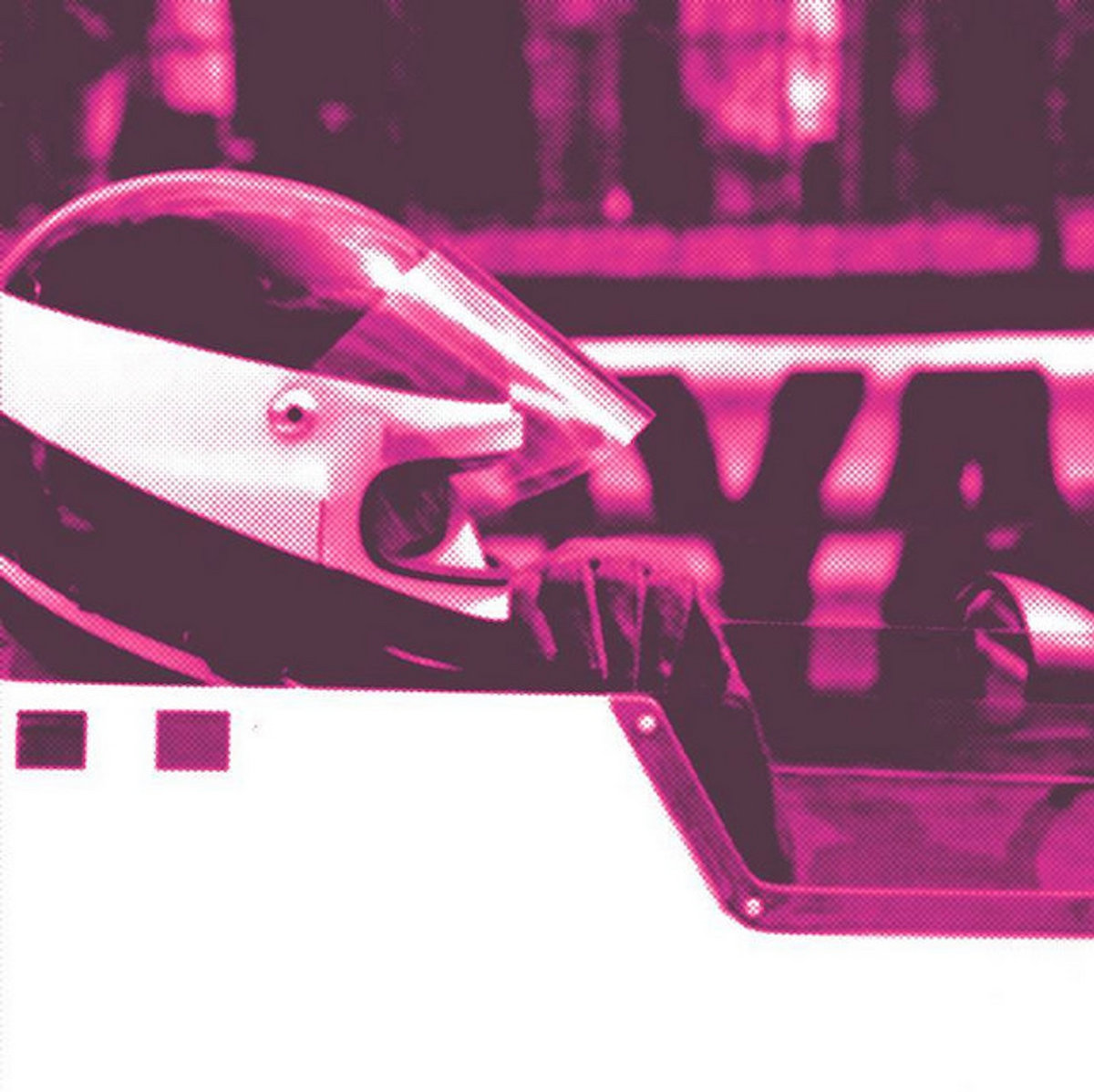 "Roberto" is here! Our new "Late Summer" compilation Vol.6 comes also with something special from us. A glimpse of what's to come from our new music project LAGASTA Drivers with our first track, the "fully drivable" "Roberto". We have been holding on to this track for almost two years now, and we're very excited to finally share it with you. There's more tracks from LAGASTA Drivers on the way. Grab your keys, and ride with us.
The compilation Vol.6 also features previously unreleased tracks from Jacques Renault, Yumi Zouma x Southern Shores, Luxxury, Wild & Free, Gentle Hands, Guiddo x Nmls, as well as exclusive free downloads from Prins Thomas x I:Cube, No Regular Play x Juan MacLean, PillowTalk & Soul Clap, Kauf x Fort Romeau, Medlar, Massimiliano Pagliara, and Jonny Sender. It's always summer somewhere.
Download LAGASTA's "Late Summer" Compilation Vol. 6 here for the price of an e-mail.