Gentle Hands: "Stranger Changes"
Gasboy
Gentle Hands: "Stranger Changes"
Part of LAGASTA's "Late Summer" compilation series.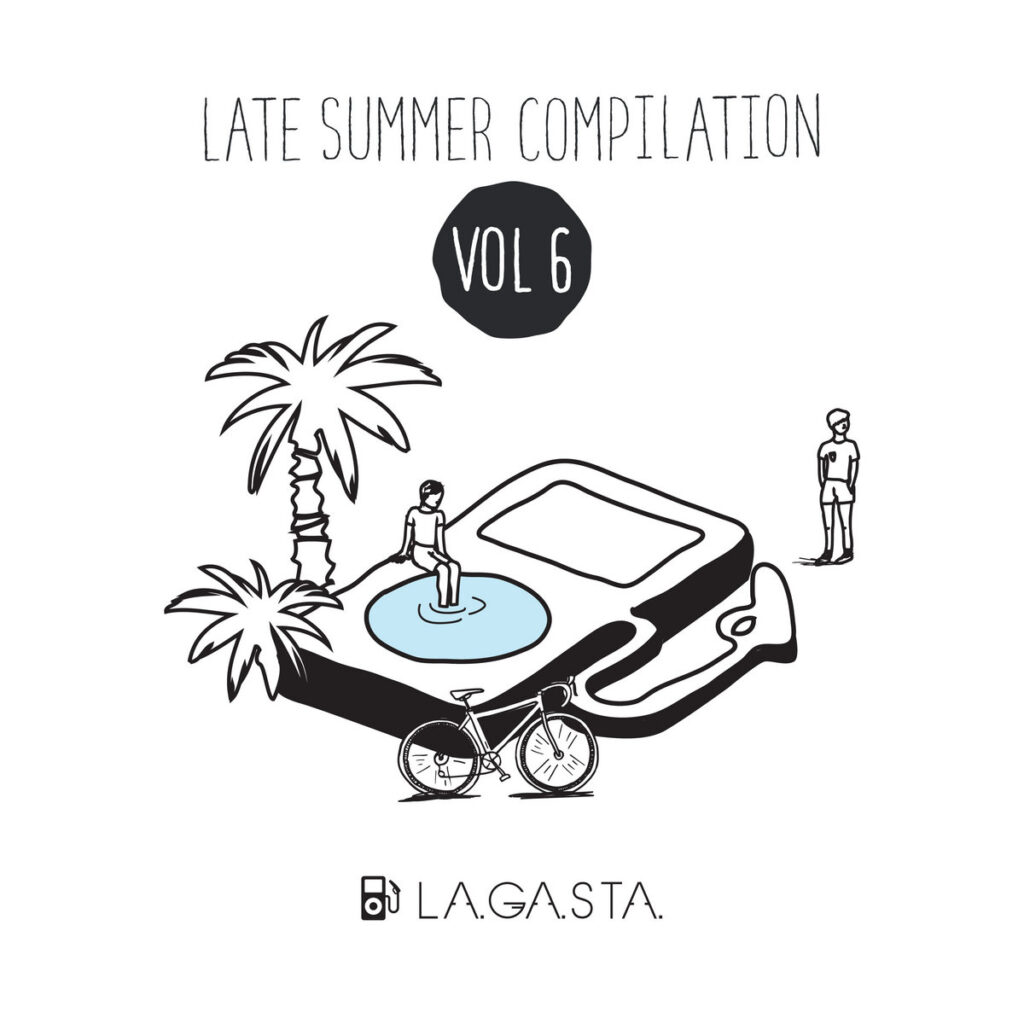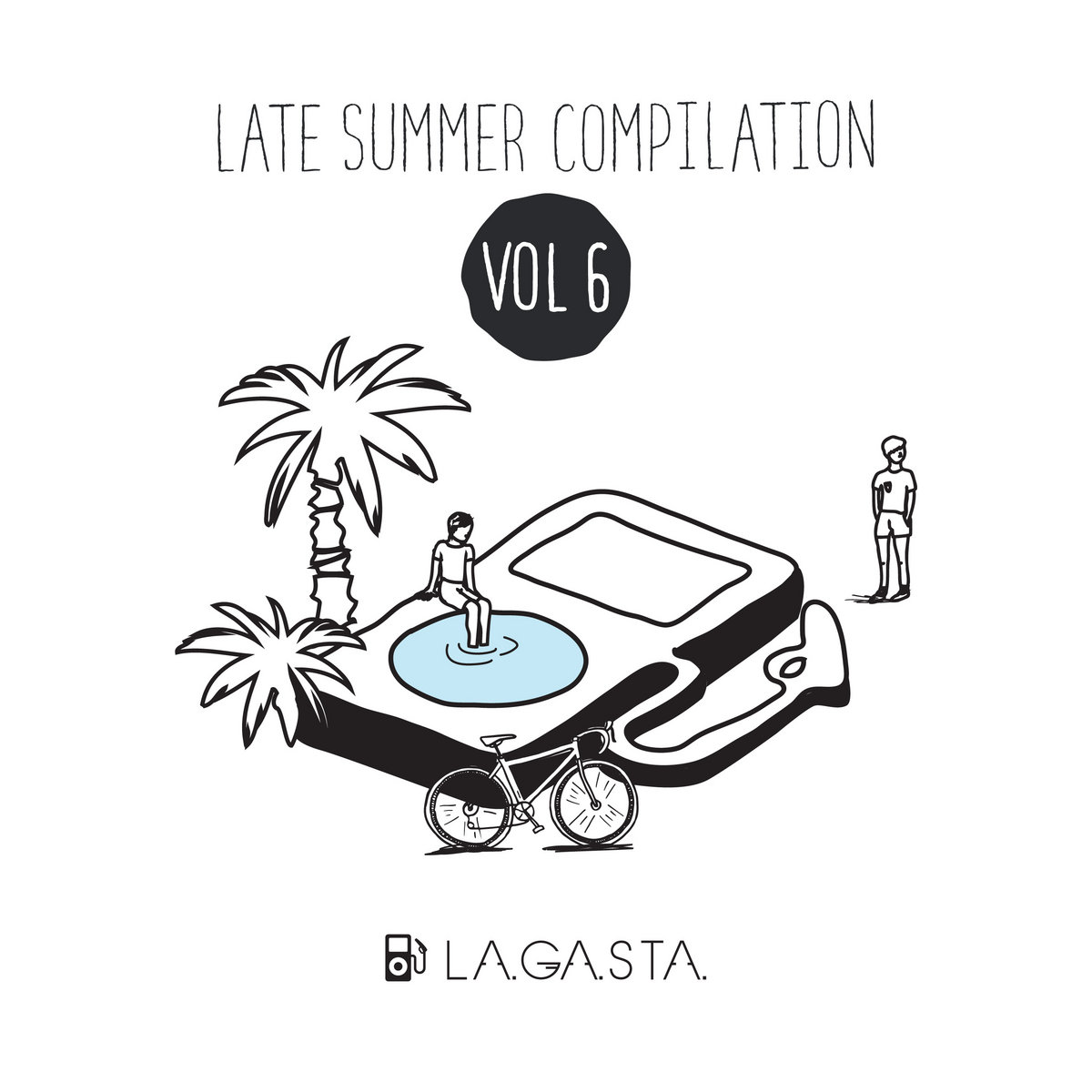 A sublime rework executed by the gentlest of hands. We're super stoked to have this edit as an exclusive part of our "Late Summer" compilation Vol.6, which is now available for free download.
Stellar Well's Jake Goldsmith, aka Gentle Hands, delivers a smooth-as-silk disco rework of "Stranger Changes" and one of the best edits we've heard in a while. It was recently played by Dirty Dave on Tim Sweeney's Beats In Space and now it's yours for free.
The compilation Vol.6 also features previously unreleased tracks from Jacques Renault, Yumi Zouma x Southern Shores, Luxxury, Guiddo x Nmls, La.Ga.Sta.'s music project LAGASTA Drivers, as well as exclusive free downloads from Prins Thomas x I:Cube, No Regular Play x Juan MacLean, PillowTalk & Soul Clap, Kauf x Fort Romeau, Medlar, Massimiliano Pagliara, and Jonny Sender.
Downbload La.Ga.Sta.'s Late Summer Compilation Vol. 6 here for the price of an e-mail.