Keep In Touch with Robert Johnson
LAGASTA TEAM
Keep In Touch with Robert Johnson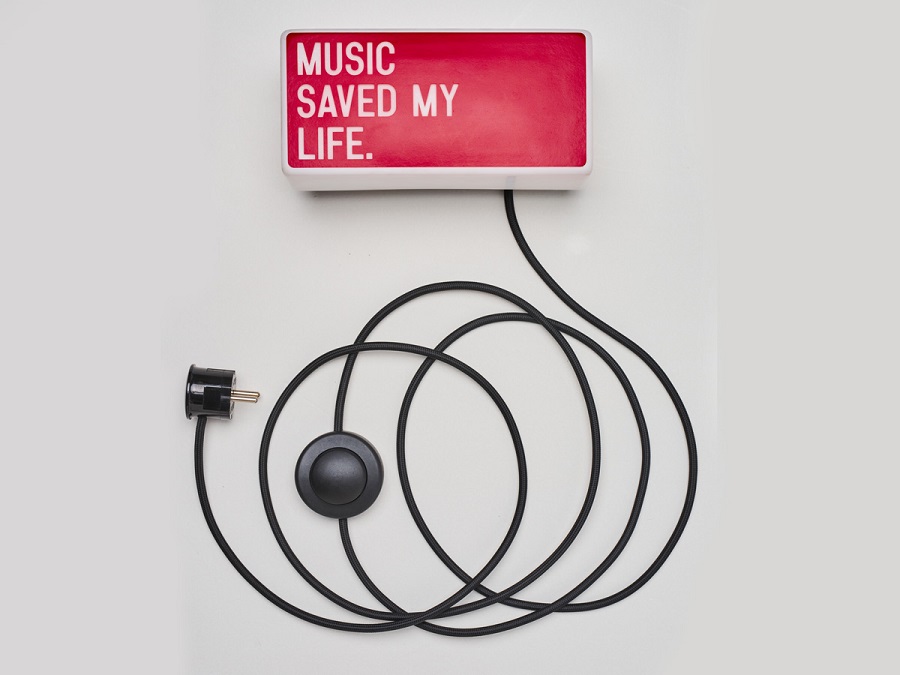 Robert Johnson's "Keep In Touch" project is designed to brighten up sour times of abstinence and ennui.
Last year, Offenbach's renowned Robert Johnson club was to celebrate its 21st year of existence, yet by mid March of this year they had to cease the operation due to the pandemic. The reality for the remainder of 2020 is, that music clubs are not expecting to open in the months to come. As long as proper club culture is on hold, Robert Johnson club may remain closed, but not yet as a creative hub. Right after last year's "See You Soon"campaign, the passionate and busy team behind Robert Johnson has launched its follow-up project "Keep In Touch", a new funding campaign with fabulous works by befriended artists to keep the club running under these difficult circumstances.

According to the club, "'Keep In Touch' is a series of products commissioned by Robert Johnson co-founder Ata Macias and partners, to cater for running costs, and fix a few things that need to be acted upon. 'Keep In Touch' is designed to brighten up sour times of abstinence and ennui. But most importantly, 'Keep In Touch' is a promise to you, that we keep it up for as long as it takes."
There's lots of exciting "Keep In Touch "products, including a punching bag with special silk-screen print on both sides designed by Damiano von Erckert, a "Music Saved My Life" opal glass and luminaire housing made of cast aluminium by Solomun, a set of silk- printed, hand-printed posters by Ivan Smagghe and club co-founder Ata Macias, a sparkling wine commissioned by sommelier Peter Wittner with artwork by Macias, and hands free keychain by Mirko Borsche. There's more great things to come from Ricardo Villalobos, Sven Väth, Gerd Janson, Superpitcher, and Public Possession, amongst others.
Head over to the special "Keep In Touch" website, and make sure to check out Live at Robert Johnson's Bandcamp page.