Junior Boys: "Night Walk"
LAGASTA TEAM
Junior Boys: "Night Walk"
The lead single from their upcoming sixth album "Waiting Game".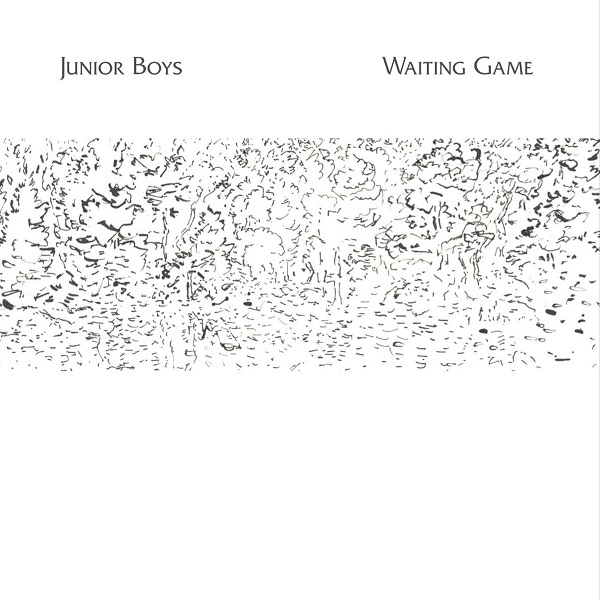 Canadian duo Junior Boys' new album "Waiting Game" drops in October.
The wait is over. Junior Boys – the Hamilton, Ontario, duo of Jeremy Greenspan and Matt Didemus – are finally back with their sixth album called "Waiting Game" that "reflects the quiet beauty of the world". Six years since their last album, 2016's "Big Black Coat", the new record finds the pair in a tender and contemplative mood; a switch-up from their punchy, R&B-infused dance melodics. Ahead of its release, Junior Boys share the lead single/video for "Night Walk".
Speaking about "Night Walk" Jeremy Greenspan says: "Night Walk imagines a person who has gone missing, who has no desire to be found. They are being searched for by day, and can only go out at night. The daytime itself is an invasion of privacy and the night city is a camaflouge. The video was edited by Mike Jerome using footage of the TV show "Night Walk" created by slow television pioneer Michael Spivak. The video footage was shot at night, in and around Yorkdale subway station in Toronto in 1986."
The album "Waiting Game" arrives on October 28th via City Slang.
Pre-order it here.