Classixx: "Just Let Go" (feat. How To Dress Well)
LAGASTA TEAM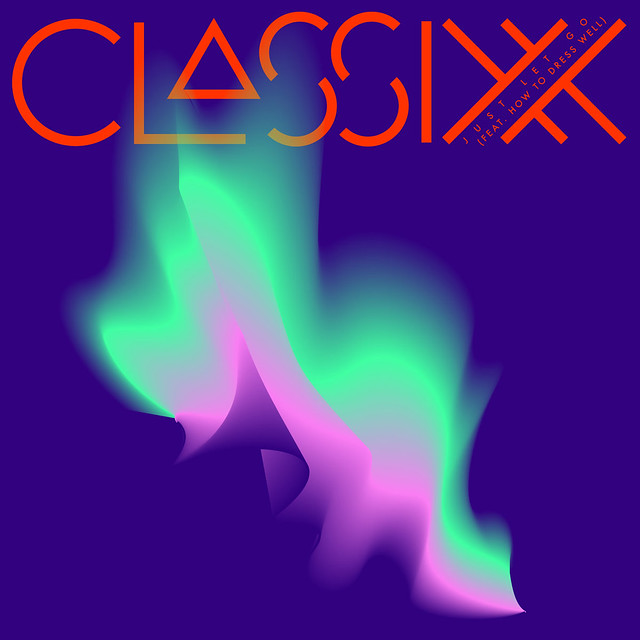 "No more winter in your soul." Classixx, the Los Angeles-based duo of Tyler Blake and Michael David, make a welcome return with their brand-new single "Just Let Go", a glorious sun-drenched jam featuring vocals from How to Dress Well's Tom Krell.
"Just Let Go", a song about the meaning of spring, will appear on the duo's forthcoming second album "Faraway Reach", the follow-up to 2013's "Hanging Gardens", which drops on June 3 via Innovative Leisure. The 12-track record will also feature guest appearances from Passion Pit, Holy Ghost!'s Alex Frankel, De Lux, Panama and more. Just in case you missed it, check out the colorful video for their previous single "Grecian Summer" here.
Pre-order the "Faraway Reach" album here.