Florin Büchel: "Proper Distance"
LAGASTA TEAM
Florin Büchel: "Proper Distance"
Get on board for a blissfully hazy ride.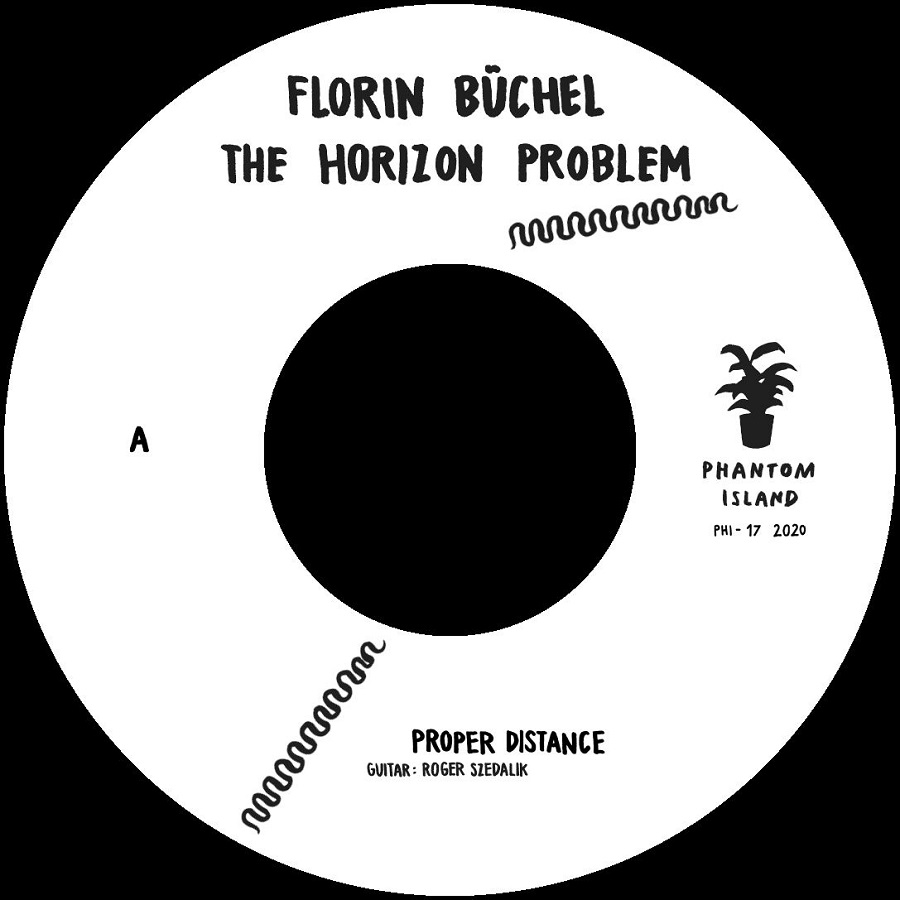 Pure hazy sun-kissed vibes brought to you from Zürich-based producer Florin Büchel, also known as CCO. The
Phantom Island in-house producer recently dropped his EP "The Horizon Problem", a superb two-tracker that takes you on a magical journey through space and time. Florin's spaceship is well equipped with analogue machines and features two befriended guitar players on board. Expect drum machines, deep synth pads, playful percussion, whistling oscillator birds and dubby guitars in dialogue on the way to the horizon. With the record's A-side cut "Proper Distance", Florin Büchel has created a perfect soundtrack for a blissfully hazy ride.
"The Horizon Problem" EP is out now via The Horizon Problem. Pick up your 7" here.