Jonny Nash & Suzanne Kraft: "The Pearl"
LAGASTA TEAM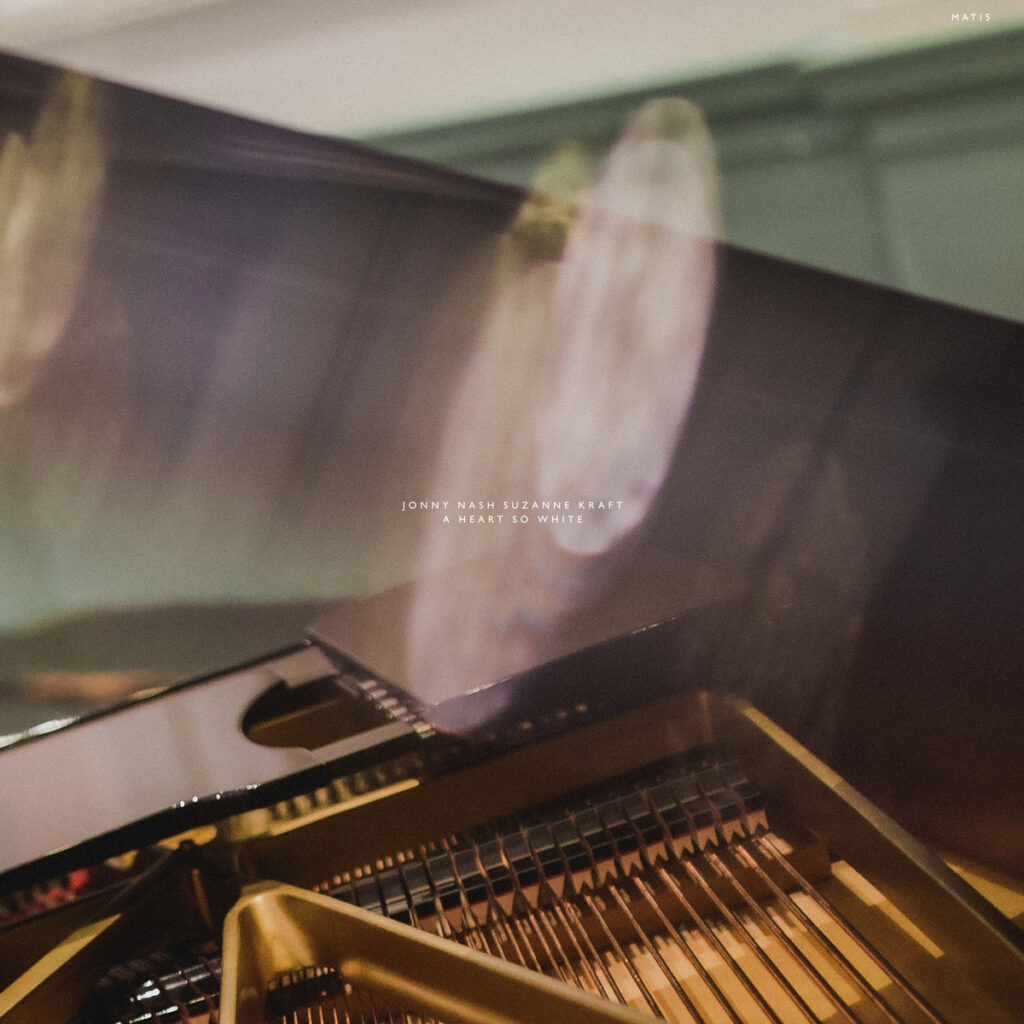 Amsterdam producers and frequent collaborators Jonny Nash and Diego Herrera, aka Suzanne Kraft, have joined forces once again to deliver their second collaborative album, "A Heart So White", which follows their 2017 debut LP "Passive Aggressive". According to the label, the album represents a continuation of the working philosophy adopted during the recording of their debut; immersion in an unfamiliar recording environment with a limited set of tools and the goal of exploring the possibilities that lie within these limitations.
The nine-track record was written and recorded in the Willem Twee Concertzaal, a converted synagogue in Den Bosch, Holland. Whilst "Passive Agressive" explored virtual instruments and environments, "A Heart So White" shifts the focus to acoustic instrumentation, breath, air and physical space. Using the hall's mechanical drawer organ and Steinway piano, the pair craft a delicately balanced suite of compositions, stripping things back to reveal the bare essence of their shared musical language. Get you fill of the record's opener "The Pearl".
Jonny Nash & Suzanne Kraft's "A Heart So White" arrives on May 15th via Nash's Melody As Truth label.
Pre-order it here.