Body Music: "Head In The Clouds"
LAGASTA TEAM
Body Music: "Head In The Clouds"
Vito Roccoforte & Bosq are back with a Roy Ayers-inspired disco groover.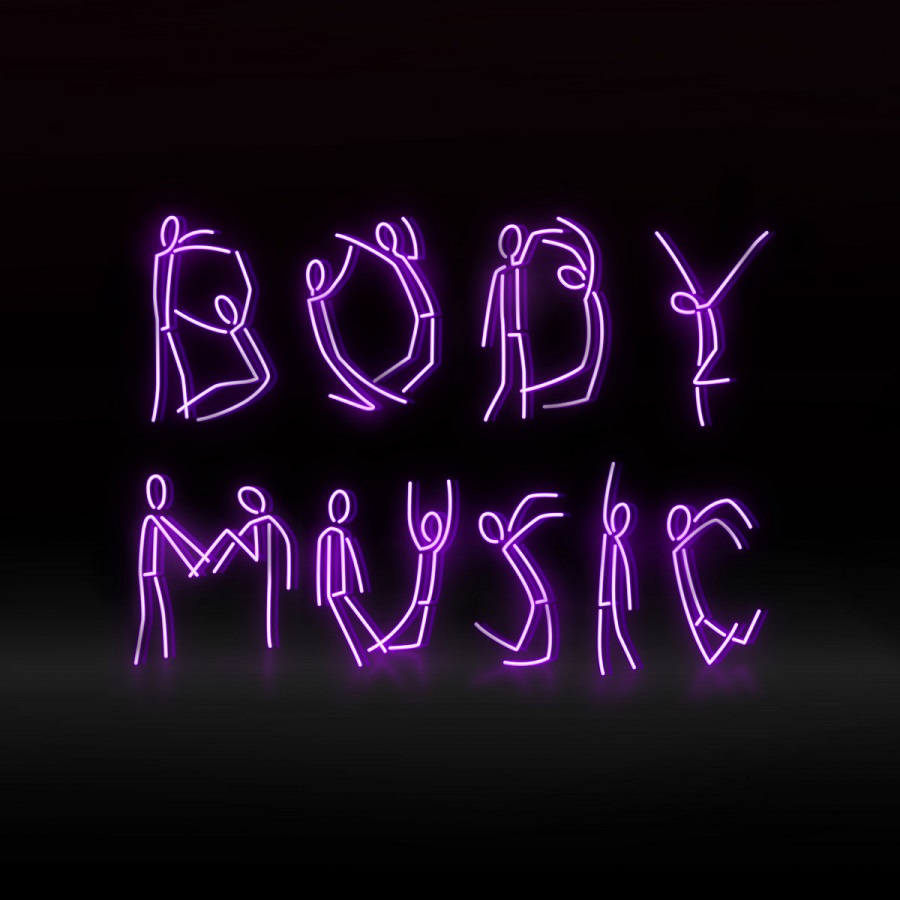 We love Body Music. Following on the release of "Love Games", a collaborative soulful jam with Amy Douglas on Glitterbox, the elusive duo of The Rapture's Vito Roccoforte, who also operates as one half of Vito & Druzzi and Boston's producer and multi-instrumentalist Bosq, are back in such fine form.
The pair's new track "Head In The Clouds" lands on Poolside's label Pacific Standard Records and it's a great one. Replete with cowbells, handclaps and Roy Ayers' energy, this groove-filled disco jam will certainly lift your mood in these times. As they say, "This track was born of a pre-Covid jam in Vito's studio where the groove drew us towards one of our mutual inspirations, Roy Ayers". Press play and get that body moving!
The single "Head In The Clouds" is out now via Pacific Standard Records. Get it here.