Karma Kid: "Man Of The Year"
LAGASTA TEAM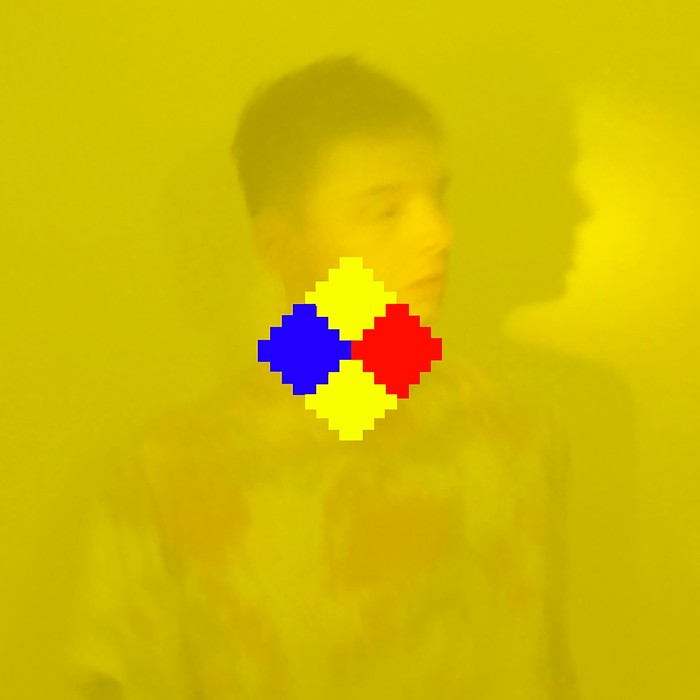 Manchester-based producer Sam Knowles, better known as Karma Kid, lands on Greco-Roman with his new solo EP, entitled "Man Of The Year".
The four-track record, the producer's debut release for the label, also marks his first foray into singing, having laid down vocals on both "Tundra" and "Shapes". Now, before it drops on May 20th, we're treated to a stream of the EPs title track, a sunny, infectious dancefloor groover. Press play.
Pre-order the EP here.