Psychemagik: "Balearic Girl"
Gasboy
Psychemagik: "Balearic Girl"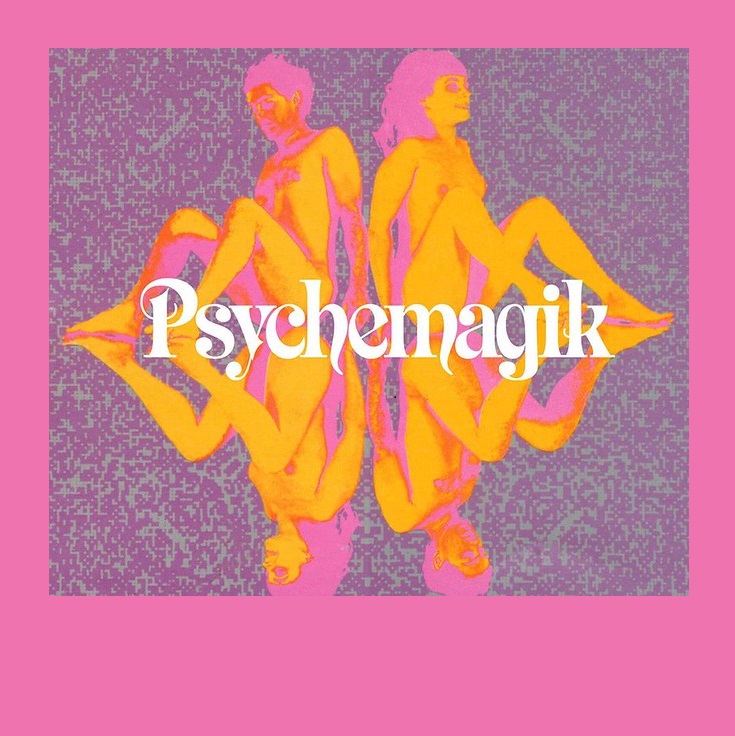 Here's "An Edit To Remember" from the always amazing Psychemagik. For the final installment of the Discotheque Wreckers series, the UK cosmic-disco duo of Danny McLewin and Tom Coveney, has delivered, yet again, another excellent rework. "Balearic Girl", taken from a rare Swedish hairspray advert, features plenty of infectious vocal hooks and dreamy beach vibes. Prefect for your "Endless Summer" playlist.
Psychemagik's "Balearic Girl" / "Spiced Odyssey" Edits is out now digitally. Get it here.