Octo Octa: "River"
LAGASTA TEAM
Octo Octa: "River"
Dive into a sublime slice of dancefloor euphoria.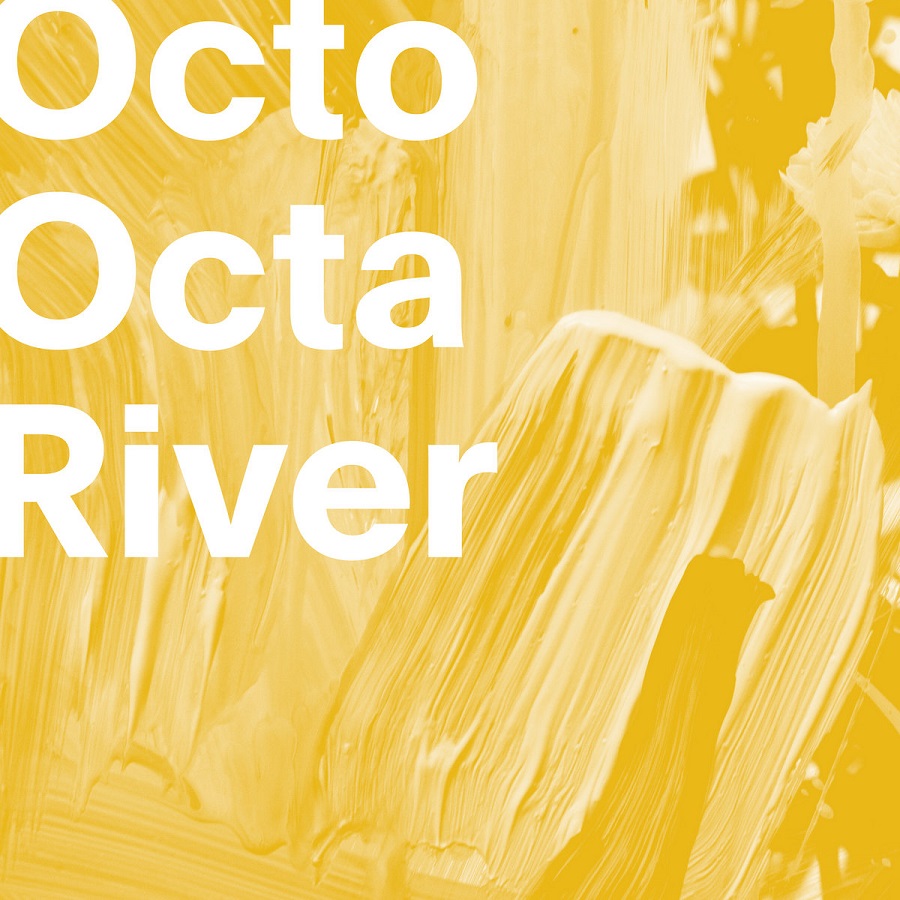 Octo Octa and Eris Drew's all-vinyl mix for the "fabric presents" series is just around the corner. Recorded from their cabin in the forest of New Hampshire, the 21-track selection is about "love and ecstatic connection. Memories of long nights and beautiful mornings. Loud soundsystems and speaker dancing. Challenging times and hope for a future." Also included are two original productions from each artist – the trancey and euphoric house affair "River" from Octo Octa and Eris's electro-house number "Reactiv-8", previously featured here.
Today, we're treated to Octo Octa's original track "River", an eight-plus-minute sublime slice of dancefloor euphoria. In Octo Octa's own words, "'River' is about many things. It's about my connection with Eris and a special place we visit often. It's about water and it's ever-changing and shifting nature. It's about my goddaughter, River, who was dancing in the backyard while I played with my x0xb0x for the first time. I saw her youth and excitement and thought about the future and all the healing to come. I wanted to bring all of that movement into the song." Dive in.
Octo Octa and Eris Drew's "fabric presents" mix drops on the November 27th via fabric Records. Pre-order it here.
"River" is out now. Get it here.