Lio: "Sage Comme Une Image (Bottin Sage Oil Edit)"
Gasboy
Lio: "Sage Comme Une Image (Bottin Sage Oil Edit)"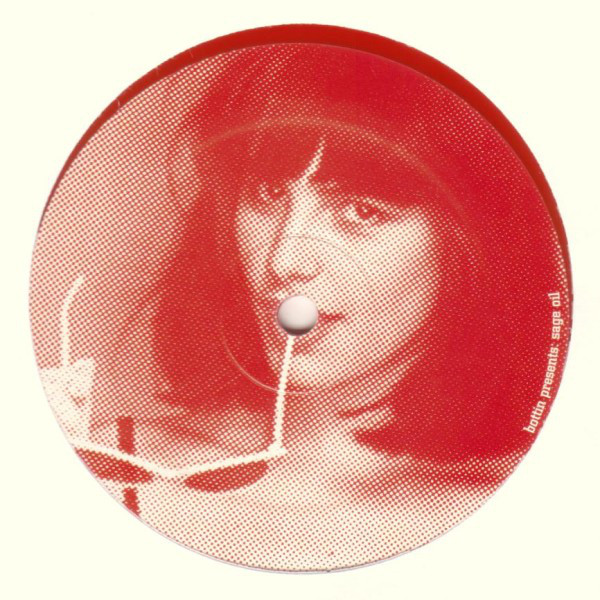 For this Saturday's "An Edit To Remember" we choose a great bootleg re-edit from our favorite Italian producer Bottin. And we have many reasons to do it.
Here's two: When this edit of "Sage Comme Une Image" by Lio (originally released in 1980) came out almost two years ago, it became the soundtrack of our summer holidays. The other reason is that it finally gets a proper "clean" release, and we're super excited.
The new version, which is actually a cover, features Jupiter on vocals, and it will be released on March 5th via Z Records. So here is Bottin's edit called "Sage Oil". So,so sexy!