Fort Romeau: "PG Goes Dance"
LAGASTA TEAM
Fort Romeau: "PG Goes Dance"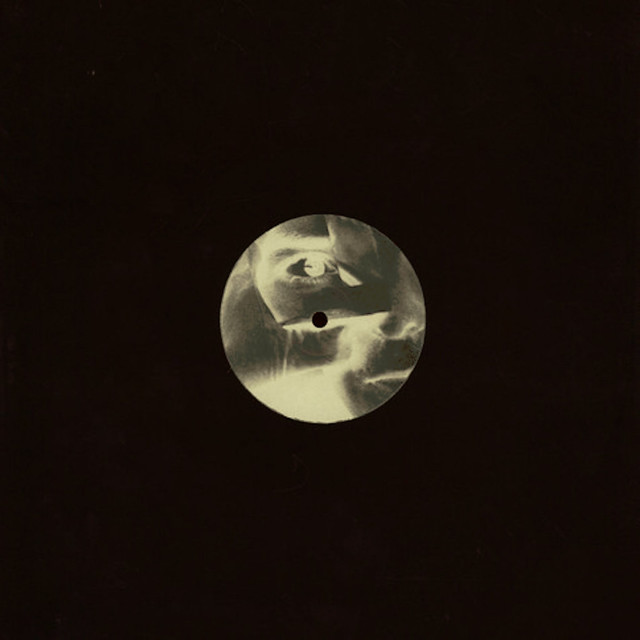 Previously released only on vinyl format in 2015, Fort Romeau's sublime "PG Goes Dance" EP finally gets the digital release it deserves via Gerd Janson's Running Back imprint. The British producer and DJ Mike Greene delivers three extended re-edits of Peter Gabriel's "No Self Control", "In Your Eyes" and "This Is The Picture (Excellent Birds)". Vocals, drama, dance rhythms and witty lyrics: the intellectual shuffle! What's not to love? "PG Goes Dance" is out now via Running Back.
Pick up your copy here.