Italoconnection: "My Life Muzik"
LAGASTA TEAM
Italoconnection:
"My Life Muzik"
Getaway to Italo disco heaven.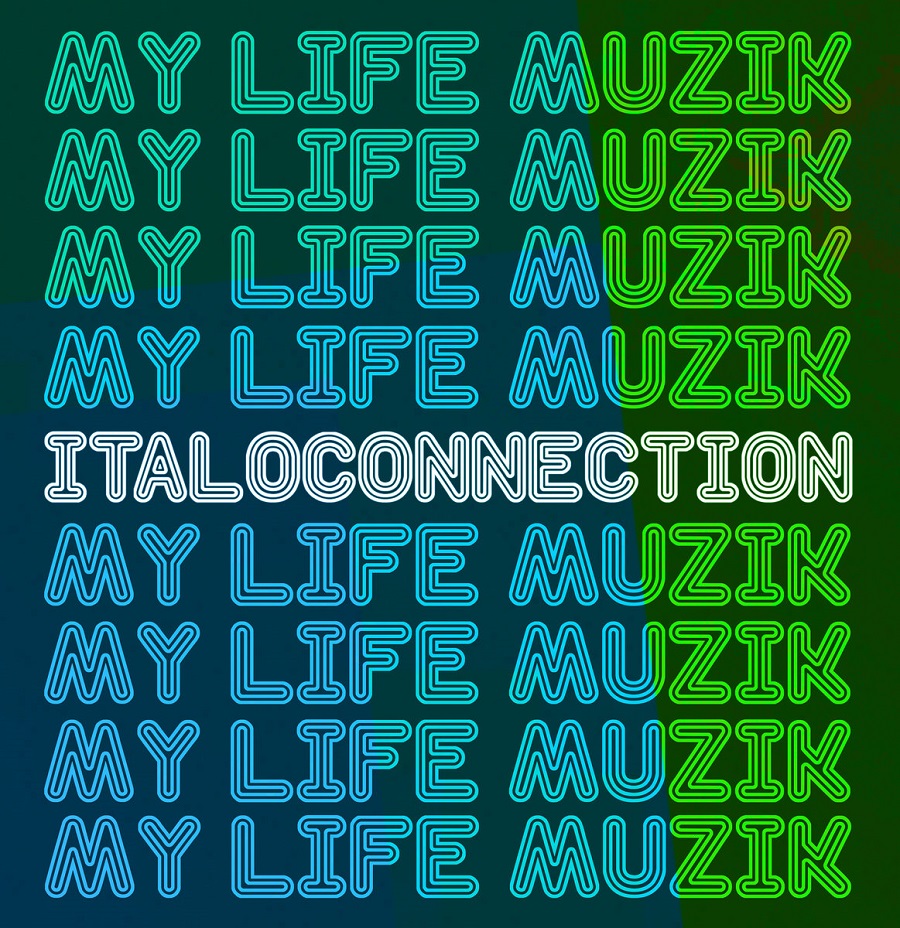 Italoconnection , the Milan electronic creature of the Italo hero Fred Ventura and producer Paolo Gozzetti, is taking the '80s sound into the future. Due to popular demand, the duo's previously digital only "Disco Boutique" EP finally gets a release on both vinyl and cd via Blanco Y Negro. Better yet, it comes complete with two previously unreleased tracks.
Let's take a ride with the record's opener, the synth-laden "My Life Muzik", a perfect slice of Italo disco heaven. The single "My Life Muzik", backed with remixes by the likes of Future Unknown, DJ Rocca and Livio Fogli is now available via Italoconnection's Bandcamp page.
Get yourself a copy of the "Disco Boutique" LP here.