Laurence Guy: "Mutual Excitement Is A Wonderful Thing" EP
LAGASTA TEAM
Laurence Guy: "Mutual Excitement Is A Wonderful Thing" EP
His new EP is a reflection of the confusing times in which it was made.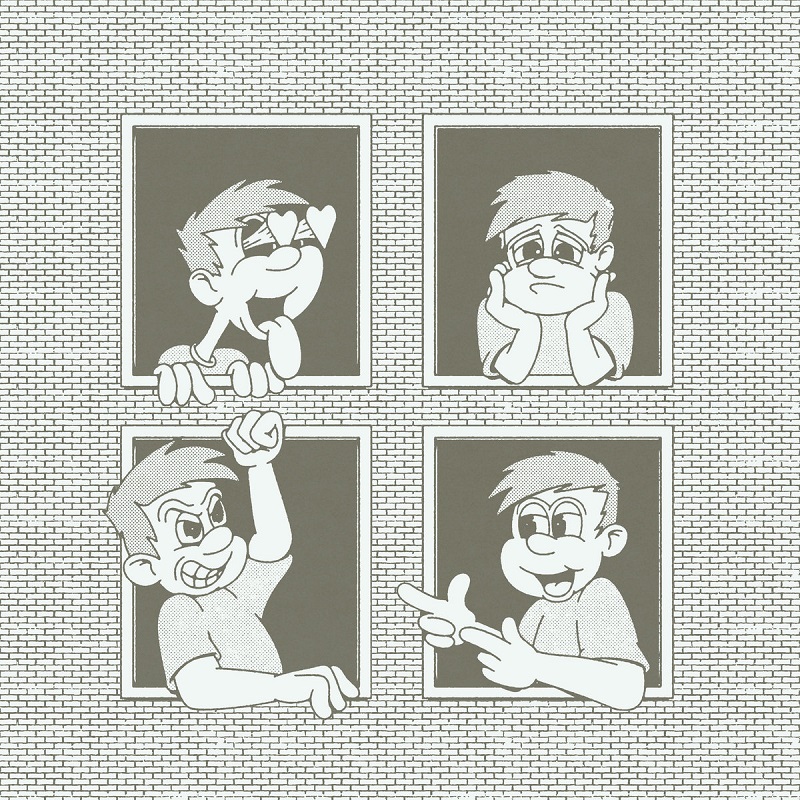 Laurence Guy returns to Shall Not Fade with his third EP.
A purveyor of quality luscious, upbeat house music, London-based producer Laurence Guy makes a welcome return with his first release of the year, a great new EP titled "Mutual Excitement Is A Wonderful Thing". The three-tracker marks his third release on Shall Not Fade and follows last year's massively successful EPs "The Sun Is Warm and Directly Above You" and "Your Good Times Will Come". While still unmistakably Laurence Guy's signature style of delicately constructed, sample-heavy dance music, this EP carries a sombre note, reflective of the confusing times in which it was made.
"The whole EP was made in November, after a long long spell of creative inactivity and self doubt, along with the rest of the EP, in the space of a week or so. It was a reminder of how great it can feel to make music when you get the urgent feeling of needing to write something," he says.
The record's A-side cut "Love Theme For The Morning After", a joyfully glittering track, maintains a positive and danceable atmosphere, an ode to the moments of clarity and contentment we grasp in the afterglow. The B-side deals with more difficult emotions. Throughout "Mutual Excitement", barely distinguishable vocal samples overlap each other in a hazy clamour, whilst natural keys play a bittersweet melody, pondering the uncertainty of a new relationship.
Guy says of the final track, "Certain (To A Certain Extent)"; "2020 was a hard year to be certain of anything, I found myself frozen in pretty much every decision I had to make". The song, a stripped-back melody built from a low fidelity jazz sound palette, is not just an exploration of the sense of uncertainty 2020 gave us, but expresses Guy's acceptance of living without certainty. This soothing message is at the core of the EP, managing to create a sense of hope during an unsettled time.
The "Mutual Excitement Is A Wonderful Thing" EP arrives on April 9th via Shall Not Fade.
Pick your copy here.