Eris Drew & Octo Octa: "Devotion" EP
Elice Mour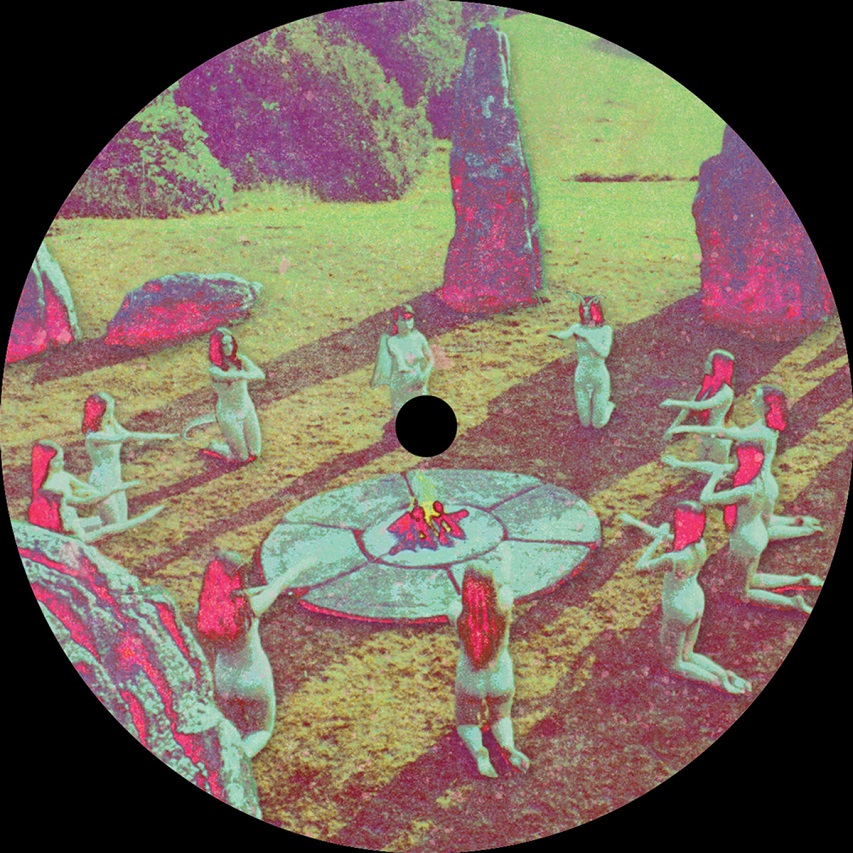 Is this one of the best EPs in 2018? For sure it's one of them! Eris Drew and Octo Octa (Maya Bouldry-Morrison) recently dropped back their split five-track 12'' on Portuguese Naive Records, the "Devotion" EP. The pair's mission has always been to spread love to the dance floor. And it is accomplished!
Our favorite track is the A-side's groundbreaking second one "Trans Love Vibration" (Eris goes to Church) by Eris Drew, an organ-laced deep breakbeat shuffle tune featuring steamy, soulful – "the kind of love that brings you to your knees" – vocals.
"Each track here was made with ecstatic love energy and the intent to communicate. Maya and Eris want you to know that your body is powerful. It is a gateway to the Devine in us all. The infinite goddess within." Preview the whole thing below and enjoy this blissful ride!
The "Devotion" EP is out via Naïve Records. Buy it here.