INIT: "Gravity" LP
LAGASTA TEAM
INIT: "Gravity" LP
Frankfurt duo deliver some of their most memorable tracks to date.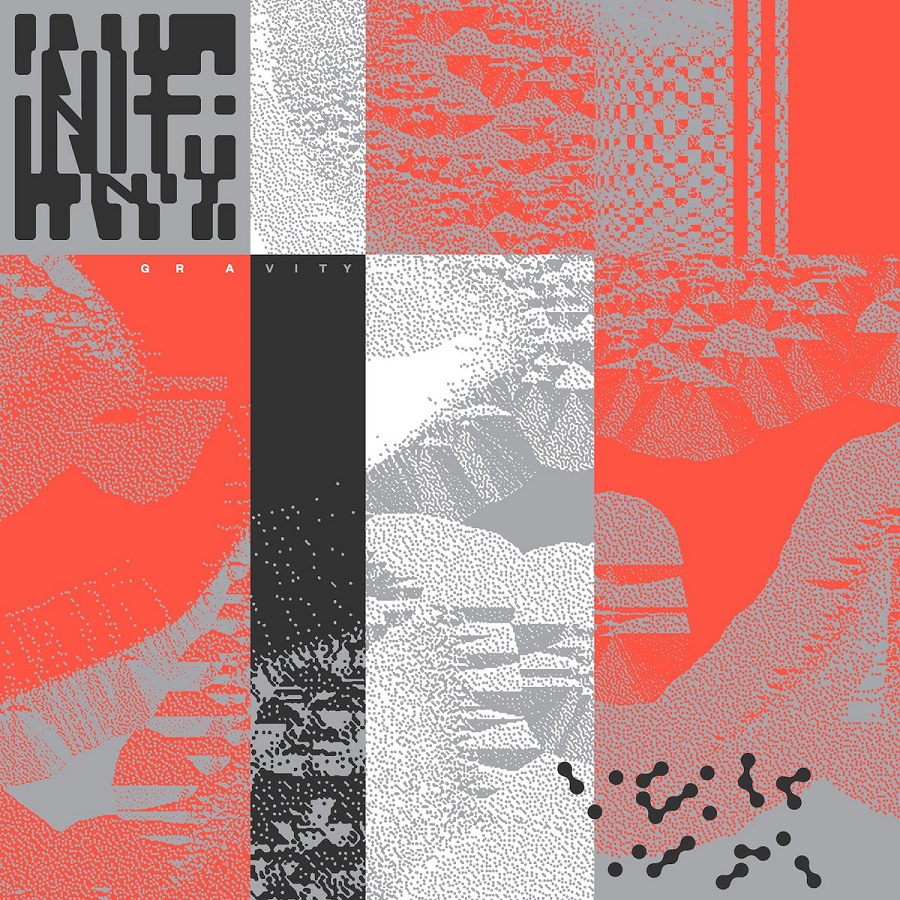 Exactly five years after their excellent full length LP "Two Pole Resonance", INIT, the Frankfurt duo of Benedikt Frey and Nadia D'Alo, return to John Talabot's Hivern Discs label with their second album, entitled "Gravity". On their new 11-track record, the duo continue to merge elements of house, electro, acid and post-punk, this time with a "lighter and more playful" perspective, according to the label. The structures are more concise, vocals are more prominent and there's a greater presence of elements of popular music. With all, INIT deliver some of their most memorable tracks to date.
Recorded in their Berlin home, "Gravity" is the result of the duo experimenting in the studio while searching for new material for their live set. Some of the inspiration came from new gear such as the vocoder we hear on tracks like "Disk-O" or "Jungle". Other cuts were influenced by their immediate context. Fresh angles from a duo that keeps pursuing a very personal take on shadowy electronics. Below, you can stream of one of record's standout cuts "Half Life", a moody ballad about the hardships of the Berlin winter.
"'Half Life' is a track about winter time in Berlin. Long tube rides, exhausted people following neon signs and flickering lights. It's a moody ballad dragging you through a big city winter night."
The "Gravity" LP is out now via Hivern Discs. Get it here.