Chaos In The CBD: "Accidental Meetings" EP
LAGASTA TEAM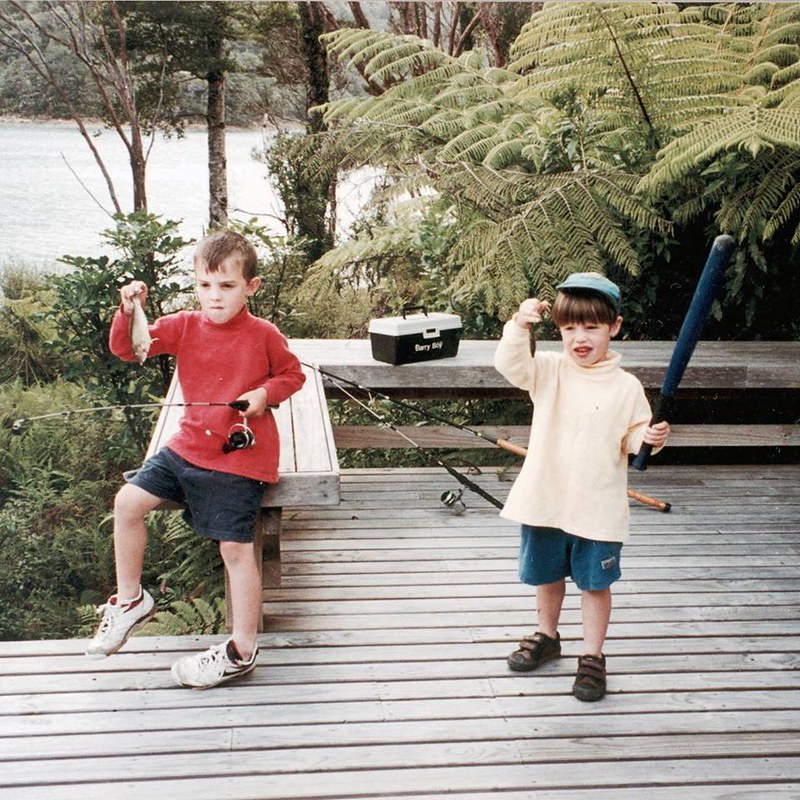 London-based sibling duo Chaos In The CBD have started a new label, In Dust We Trust, with their longtime friend Jon Sable.
The label's first release comes from Auckland born brothers Ben and Louis Helliker-Hales themselves with a new EP called "Accidental Meetings". The record finds Chaos In The CBD in fine form, crafting four jazzy, deep tunes. You can stream the whole thing below.
The "Accidental Meetings" EP will be out on vinyl this Valentine's Day.
Pre-order it here.