Juno Francis & Alejandro Molinari: "Sunday Morning"
LAGASTA TEAM
Juno Francis & Alejandro Molinari: "Sunday Morning"
A dreamy collaborative tune on Italians Do It Better.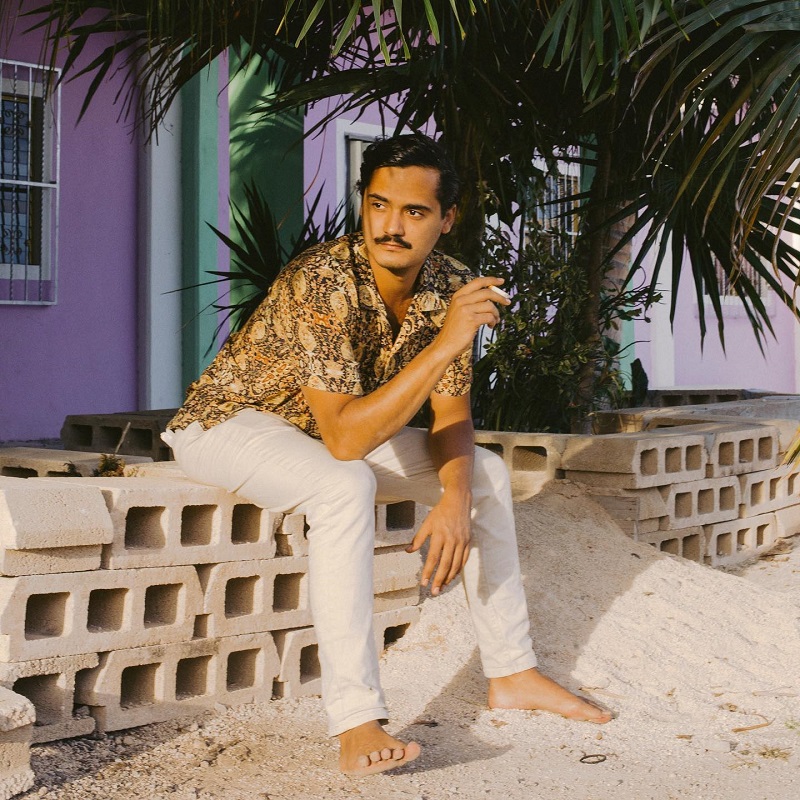 "Woke up in silence…So out of reach…"
Berlin's Juno Francis and Alejandro Molinari is the latest addition to the Italians Do It Better family with their dreamy collaborative track "Sunday Morning", a perfect morning after song.
Described as the lovechild of a '60s gentleman and an '80s lady, Juno Francis is the Swedish, Berlin-based synth-pop duo of Angelica Ranåsen and Jacob Fagerstål with a sound that perfectly blends dreamy '60s psychedelic and cheesy '80s elements.
Venezuelan-born, Berlin-based electronic producer and musician Alejandro Molinari describes his process of creation as "riding a beast to manipulate frequencies". Analogue synthesizers, guitar riffs and the use of the lost Solffegio scale supply his music with unique electro-magnetic frequencies.
Get your fill of Juno Francis & Alejandro Molinari's "Sunday Morning" below, and drive slow.
The single "Sunday Morning" is out now via Italians Do It Better.
Pick up your copy here.