Olefonken: "Sun City"
LAGASTA TEAM
Olefonken: "Sun City"
Pianos, sun-soaked melodies and pure house euphoria.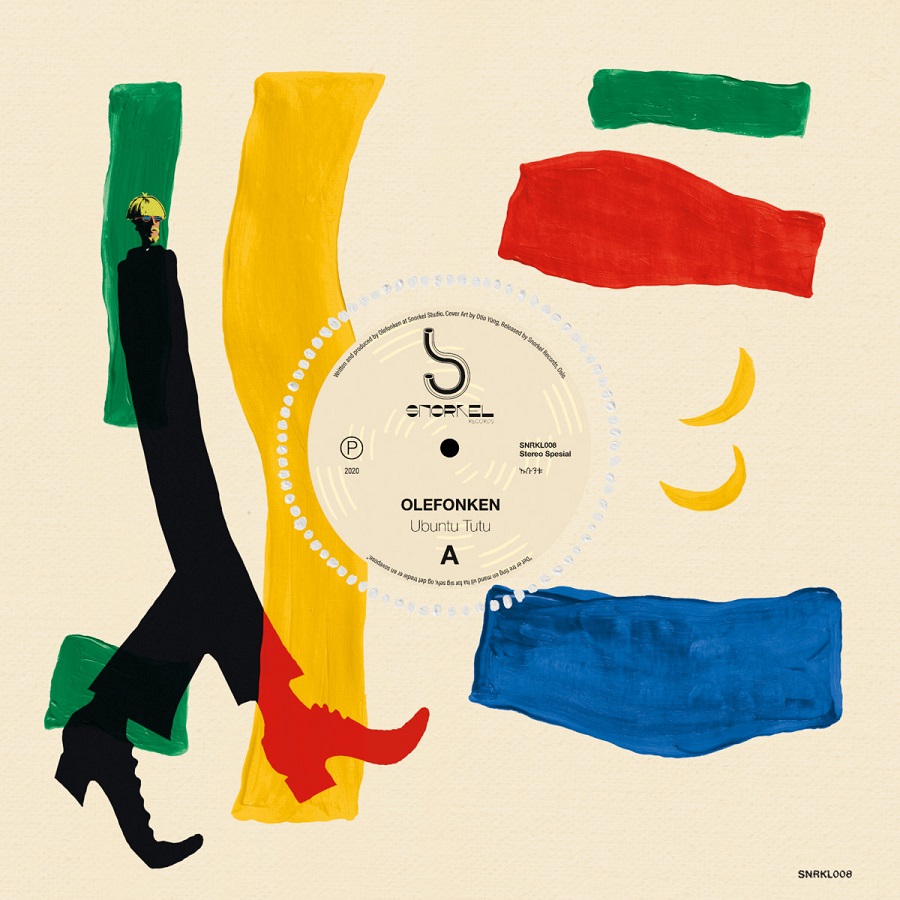 Olefonken's sublime track "Sun City" finally finding its rightful place on the 12 format.
Norwegian producer and DJ Ollis Hergum, better known as Olefonken, a founding member of the cult-band hubbabubbaklubb and one half of the duo behind the label Snorkel Records, recently dropped his two-track EP "Ubuntu Tutu". Featuring two new versions of his tracks "Ubuntu Tutu" and "Molepolole" (aka Sun City), the record is arguably one of his finest works to date.
Almost eight years on from its original release, "Ubuntu Tutu" and "Molepolole" (aka Sun City) realizes a destiny conceived on dancefloors, with Olefonken updating these tracks for his Snorkel imprint. Across these two tunes, impatient rhythms and repetitive forms look out from the metropolis towards the savannah where organic progressions and dry percussion take the lead, imprinting a romantic memory of a primal intuition in the shadow of a setting sun. "In the way I would have wanted it back in the day, if I had the experience and means to do so back in 2012," he says.
Our pick is the record's B-side cut "Sun City", a glorious, piano-led house tune of pure euphoria. We just can't get enough of it.
The "Ubuntu Tutu" EP is out now via Snorkel Records.
Pick up your copy here.