KiNK: "Perth"
LAGASTA TEAM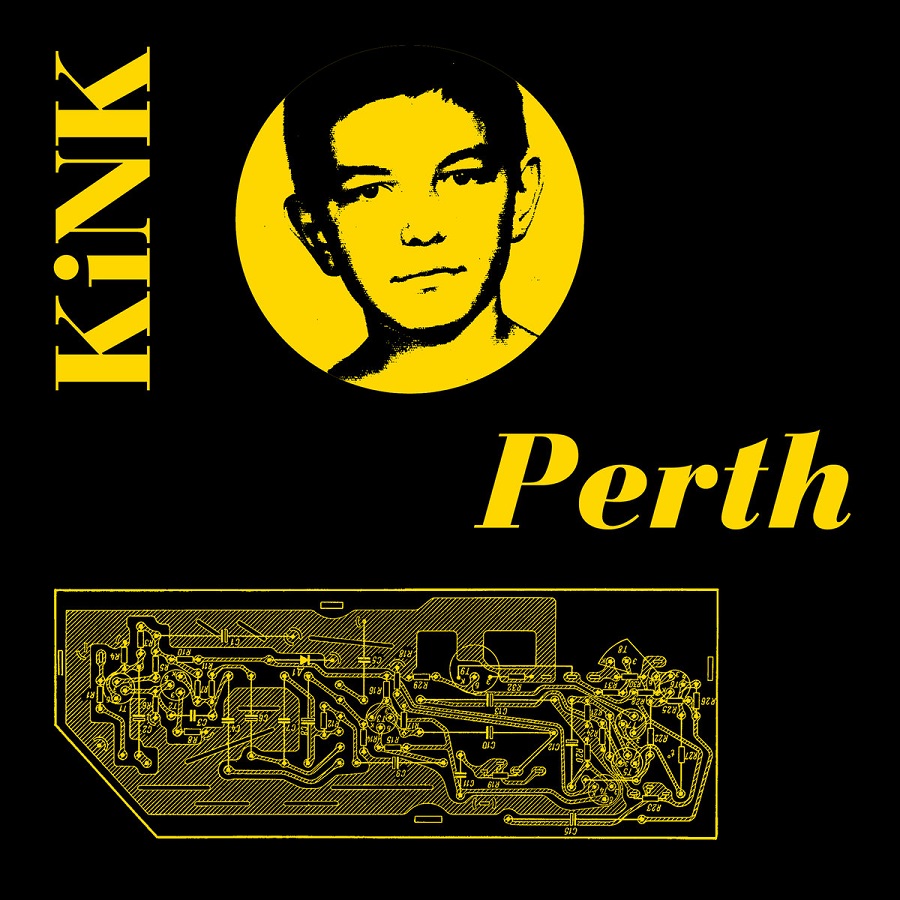 Toot Toot, Beep Beep, out of the way! Bulgarian producer Strahil Velchev, aka KiNK, is getting ready to drop his second album "Playground" on Gerd Janson's label Running Back.
According to the label, the new 12-track record is a combination of "avant-garde soundscapes, boisterous bangers and classic club tracks." Before it drops, we're treated to a stream of the album's first single "Perth", a killer tune of disco loops and infectious grooves. It's just a prime-example of the producer's unstoppable good times ware.
The "Playground" LP arrives on November 3 via Running Back.
Get yourself a copy of the three-track "Perth" EP here.