DC Salas: "Undivided"
LAGASTA TEAM
DC Salas: "Undivided"
Chaotic times call for exquisite pleasures.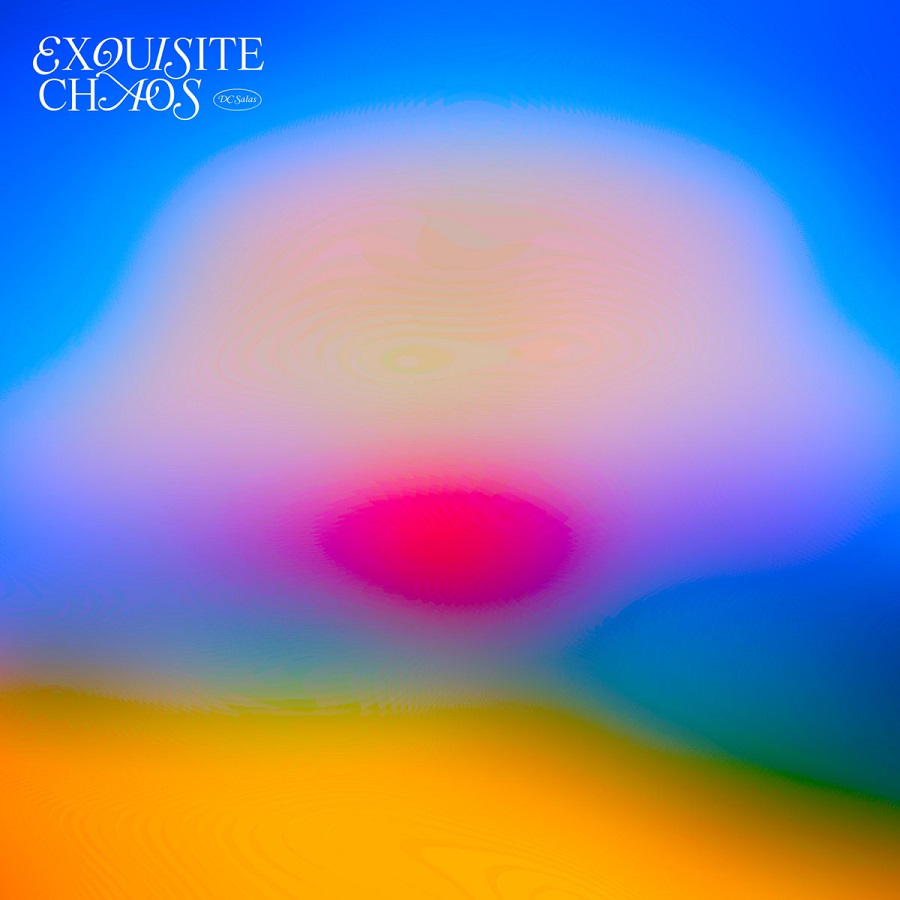 Having studied "The Complicated Art of Dreaming" on Live At The Robert Johnson earlier this year, Brussels-based DJ and producer DC Salas, who also co-runs the excellent Biologic Records imprint with Abstraxion, is landing on Slowciety with his new EP "Exquisite Chaos". Consisting of three original tracks and a killer remix by German specialist Roman Flügel, the record is a remarkable clutch of cosmic excursions. Floating somewhere between dark NRG and modern new beat, "Exquisite Chaos" is yet another example of DC Salas signature style. One of our favourite cuts from the EP is "Undivided", a perfectly crafted tune that is nothing short of exceptional. The vinyl comes with a sick artwork by the creative minds of Nils Van de Cauter & Marie Maite, the graphic designers based in Belgium. Don't snooze on this one!
The "Exquisite Chaos" EP is out now via Parisian label Slowciety. Pick up your 12" here.