Daniel Avery & Alessandro Cortini: "Illusion of Time"
LAGASTA TEAM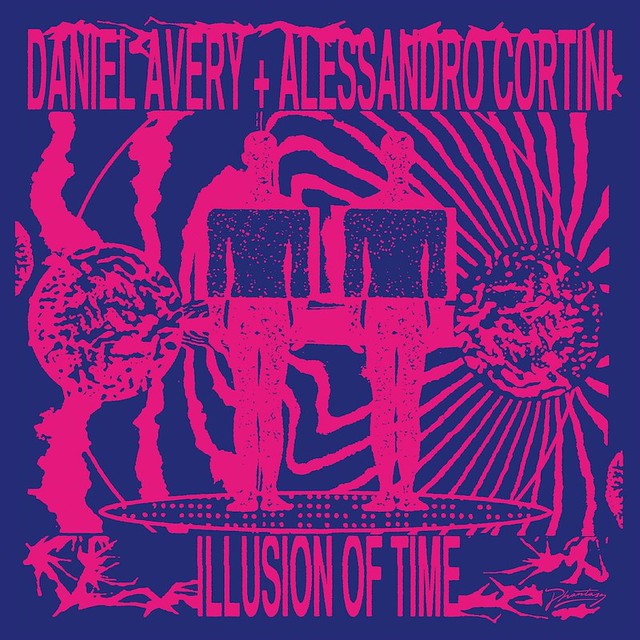 London producer Daniel Avery and acclaimed experimental musician and Nine Inch Nails synth artist Alessandro Cortini today dropped their debut full-length collaboration, "Illusion Of Time", on Phantasy. The 10-track collaborative album, which follows Avery's 2018's second LP "Song For Alpha", and last year's expanded edition "B-sides & Remixes", is a beguiling and unexpected collusion of two sounds.
Beginning as a collaborative experiment before the pair had even met, Avery and Cortini then worked remotely and free of concept or deadline over several years. The result, finally completed when both artists were touring with Nine Inch Nails in 2018, is a quietly powerful album rooted in trust, process and experimentation. The first fruits of their labour were unveiled last year when 'Water' and 'Sun' appeared online, subsequently released as a very limited 7" run that was sold at FYF Festival and Mount Analog in Los Angeles, and Phonica Records in London. Both tracks are included on the album.
Watch the video for the album's title track, which was directed by Sam Davis and Tom Andrew, and stream the whole thing here.
The "Illusion of Time" LP is out now via Phantasy. Get it here.