Jack Priest: "Boonoonoonoos (Re-Edit)"
Gasboy
Jack Priest: "Boonoonoonoos (Re-Edit)"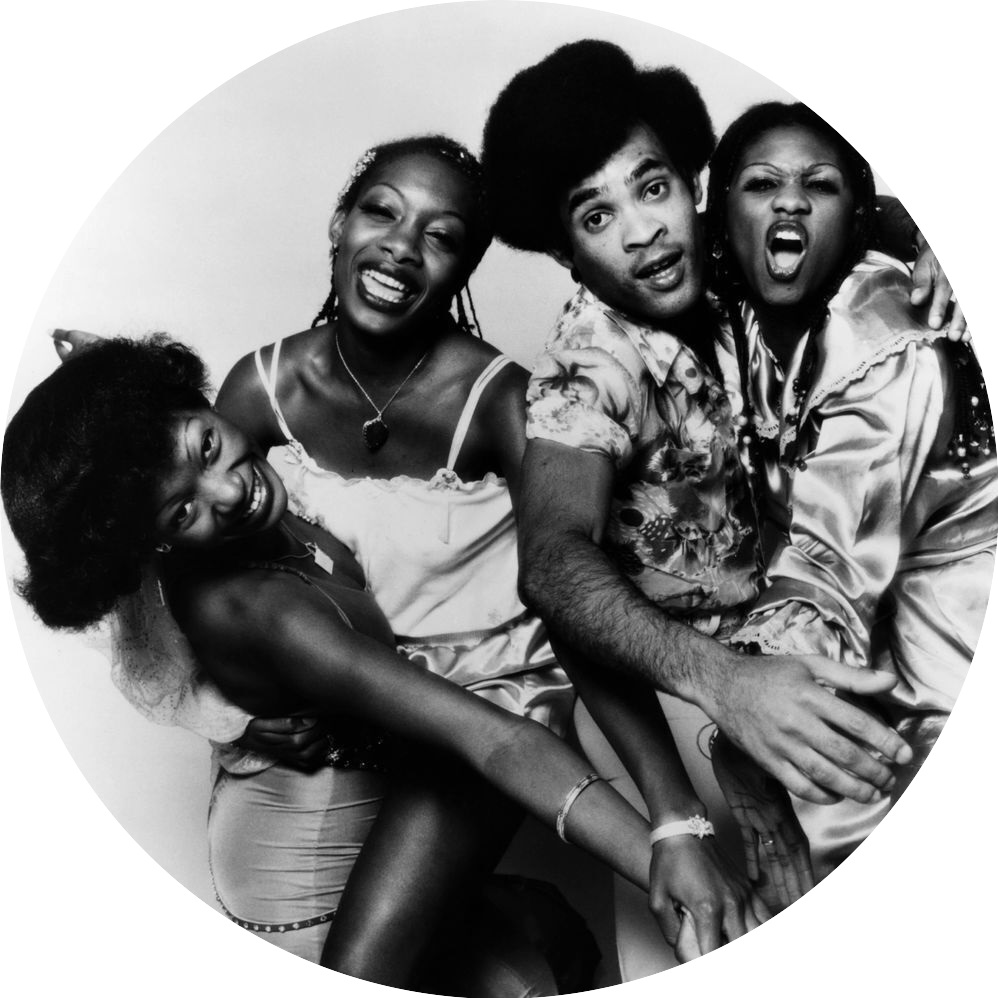 An antidote to any gloomy day, this glorious re-edit of Boney M's classic "Boonounounous" (a Caribbean word for "Happiness") by prolific Bristol-based DJ and producer Jack Priest brings back so many good memories. Already featured on LAGASTA's free "Late Summer" compilation Vo. 10 [Part II], the re-edit of "Boonoonoonoos" full of disco Balearica goodness is lifted from the producer's quality EP "Summer Edits", which was dropped last year via Brooklyn's Crew Love. The original track is taken from Boney M's fifth studio album of the same name, which was released all the way back in 1981. Grab your keys and enjoy the ride.
Grab a free download of LAGASTA's "Late Summer" compilation Vol.10 [Part II] here for the price of an e-mail.