Felipe Gordon: "Momma, It's A Long Journey"
LAGASTA TEAM
Felipe Gordon: "Momma, It's A Long Journey"
It's the first single off his upcoming debut LP on Shall Not Fade.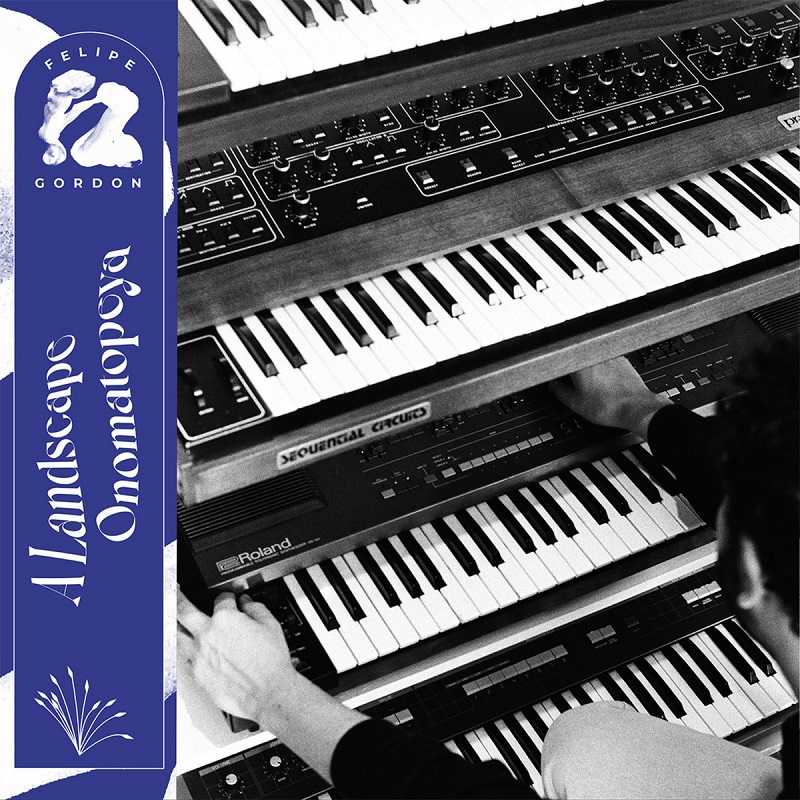 Felipe Gordon returns to Shall Not Fade with his debut LP.
All the way from Bogota, the prolific producer, multi-instrumentalist and DJ Felipe Gordon is one of the champions of the Colombian house movement. Fresh off the release of two quality EPs on Shall Not Fade, Felipe Gordon is getting ready to drop his debut album, entitled "A Landscape Onomatopeya", for the unstoppable Bristol label.
An ode to the Latin American house scene, the album was crafted through the concept of a painting; exploring shades, changes of tone, use of light. Consisting of 12 new tracks, "A Landscape Onomatopeya" is full of jazz, deep house, funk, hip hop, disco, latin rhythm patterns and rich live musical performances. The result is a record that ventures away from the machine in favour of the organic.
"I found myself making tons of music and wondering how to start an album process", he says, "something with more concept; a long journey between all the different musical influences in my head. I wanted to try to accomplish something with soul, deepness and an inherent melancholia to it. More organic, more human."
Our first taste from the forthcoming LP comes in the form of "Momma, It's A Long Journey", a groove-filled tune that maintains a more progressive vibe as it meanders through subtle acid stabs, radiant atmospherics and an oxymoronic blend of mournful, hopeful vocals. Blast it below.
The "A Landscape Onomatopeya" LP arrives on April 2 via Shall Not Fade.
Pre-order it here.