Theus Mago: Best of Duro 2020
LAGASTA TEAM
Theus Mago
Best of Duro 2020
A special Guest Mix of eclectic dark disco flavours from Duro label boss.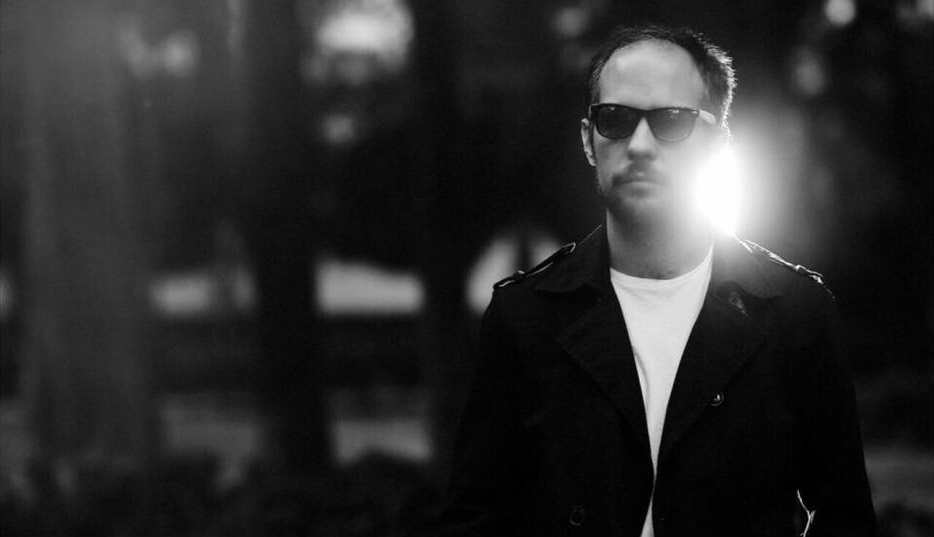 The mighty Mexican producer and Duro label boss Theus Mago, the alter ego of Mateo González, who's also responsible for dance music projects such as Bufi and Sonido Fantasma, take us for a powerful dark disco ride with his Guest Mixtape for LAGASTA.
Theus Mago delivers a great mixtape called "Best of Duro 2020" filled with some of the best tracks from Duro's 2020 catalog, celebrating 5 years of his unstoppable label. This one hour mix captures the essence of what Duro stands for and its genuine sonic range and diversity.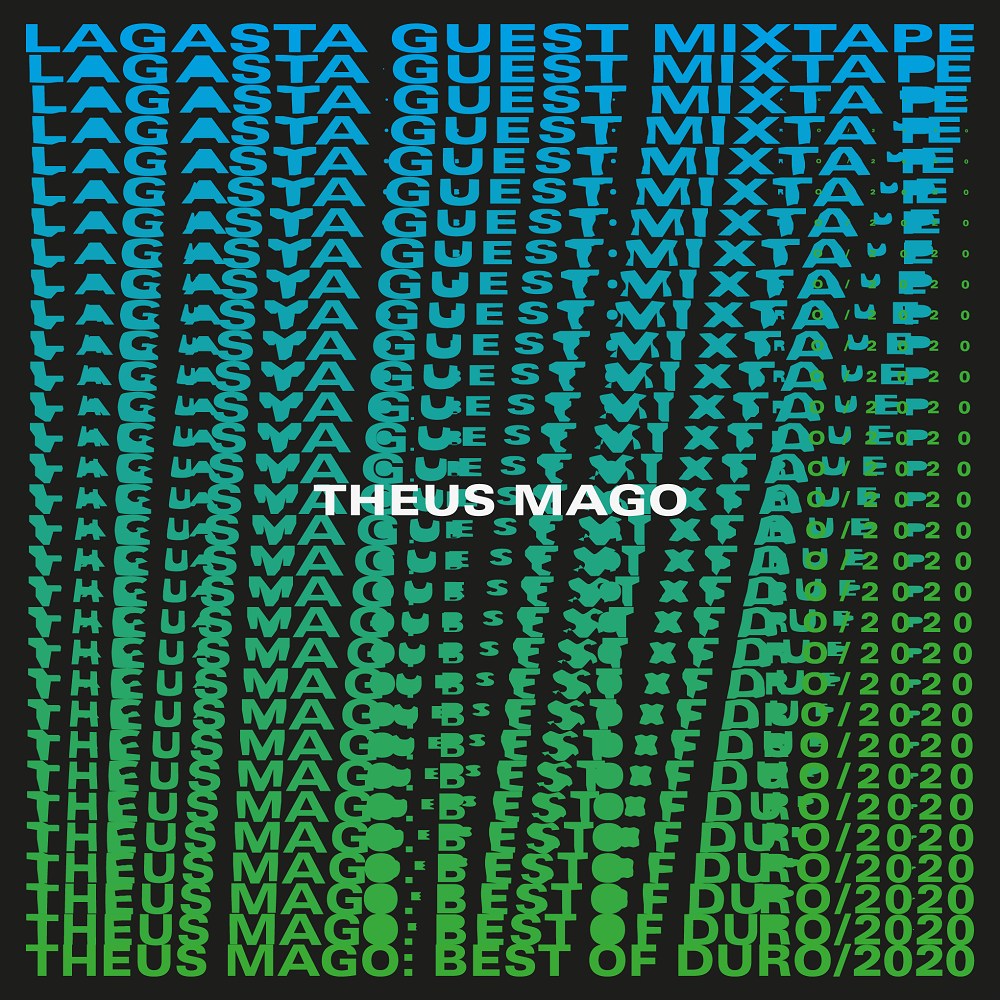 In the five years since Duro launched, the label has been at the forefront of a refreshing new sound that mixes up house, techno, indie and disco. It has won plaudits from respected DJs such as Marvin & Guy, Perel and Jennifer Cardini, who clearly admire the dance floor weaponry the label deals in, and this new project continues that theme. During 2020, Duro had its usual string of killer releases, including four volumes in its ongoing "Muy Duro" series of dark, unbounded acid house and disco action.
Get your fill of Theus Mago's special Guest Mix for LAGASTA.
Buen viaje!
TRACKLIST
01. Thomass Jackson & Cornelius Doctor – Alcachofas
02. Colossio – Consciência
03. Mordisco – Sacromonte
04. Motel77 – Three On The Floor (Sascha Funke Remix)
05. Middle Sky Boom & AckerMan – Temp Goes High
06. KIMSHIES – FUCKED UP MAMA (Autarkic Remix)
07. KIMSHIES – FUCKED UP MAMA (Arthur Johnson Remix)
08. Darlyn Vlys – Wuzu (Tyu Tribe Remix)
09. Rina X Benji – Koshmaro
10. Roliva & Fausto – Prótesis (Simple Symmetry)
11. Colossio – Inocência (Dominik Marz Remix)
12. Ambiance – Electronic Emergency (Rigopolar Remix)
The "Hard Five: A Five Year Duro Retrospective" compilation is out now via Duro.
Get it here.