Autarkic: "Kar BaGehenom"
LAGASTA TEAM
Autarkic: "Kar BaGehenom"
It's the second single from his upcoming album on Garzen Records.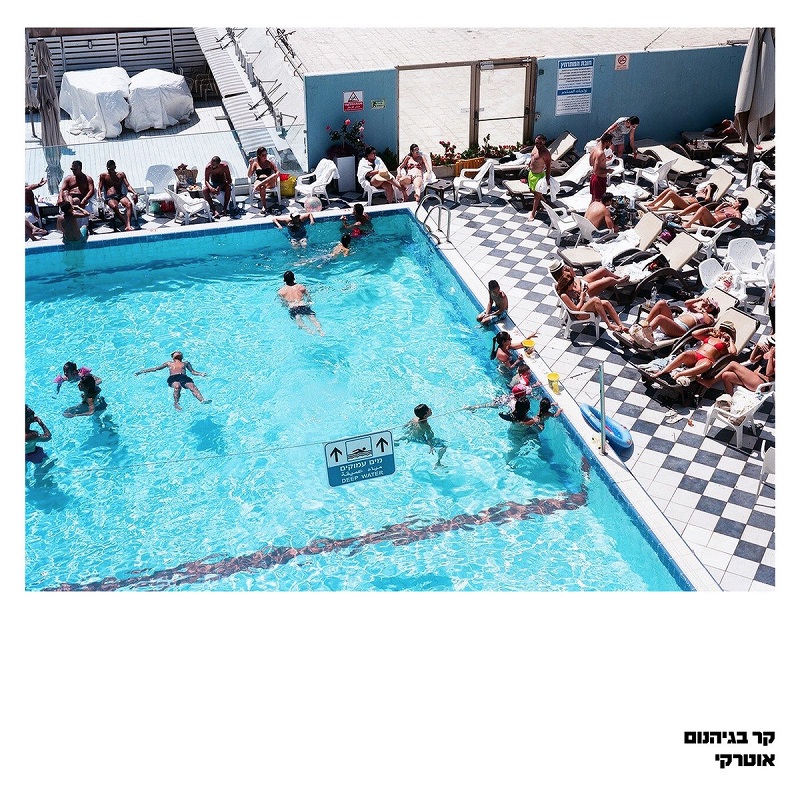 Tel Aviv's Nadav Spiegel, aka Autarkic, returns with his second single "Kar BaGehenom" from his forthcoming LP.
Last year, Tel Aviv-based DJ, producer and songwriter Nadav Spiegel, aka Autarkic, dropped his third album "Terms and Conditions" on Life And Death, a 10-track window into the Tel Aviv artist's rich, wildly-infused electronica. Now he's back with a new album for Red Axes' label Garzen Records, which is expected to arrive later this year. It also marks for his first record in Hebrew and, according to the label, it sounds as fresh as heaven.
Before it drops, we're treated to a stream of the record's second single "Kar BaGehenom" (which translates to "The coldest place in hell"). The song showcases the psychedelic and uplifting side of his music that balances with a dim message: An Emotional Perspective on Cultural "Sodom and Gomorrah" in Contemporary Israel. "Kar BaGehenom" is yet another fine offering from leftfield innovator Autarkic. Stream it below.
The single Kar BaGehenom" is out now via Garzen Records.
Get it here.