Soul Clap feat. Nona Hendryx: "Shine (This Is It)" [Ray Mang Extended Vocal Version]
LAGASTA TEAM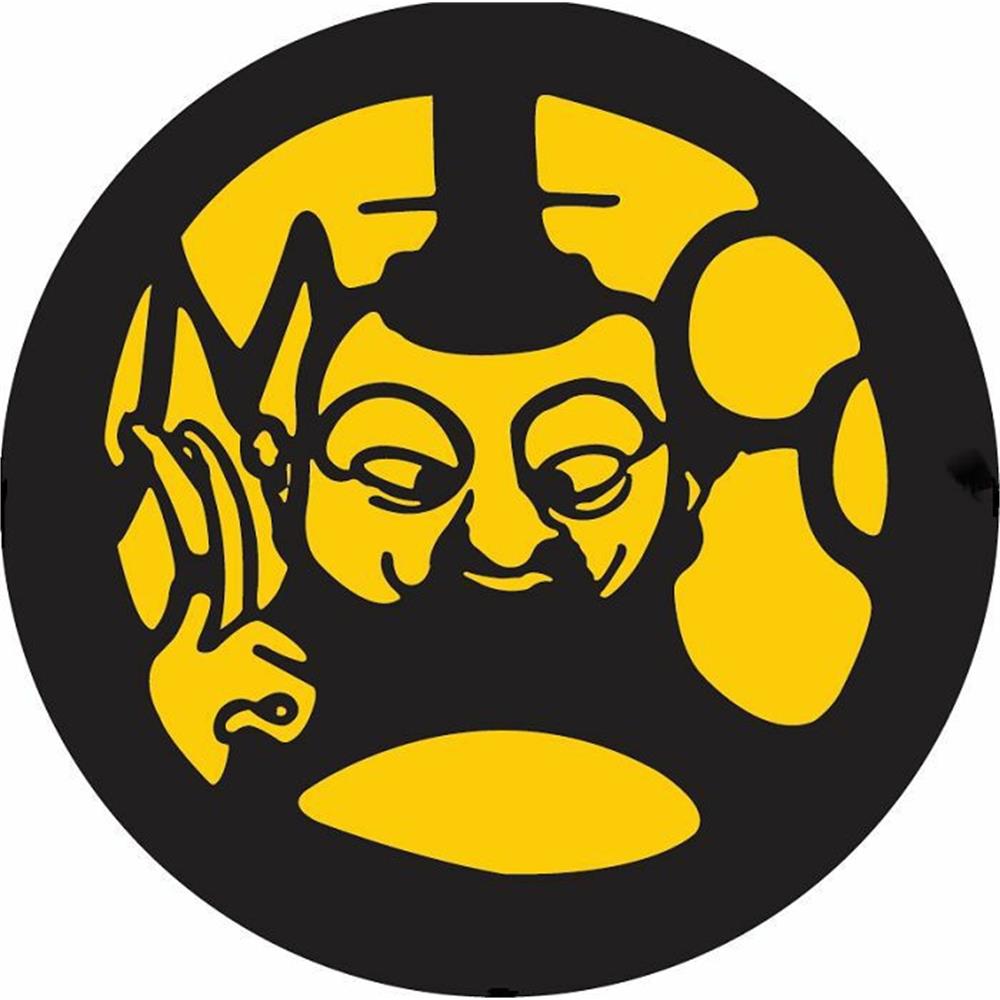 UK disco don Ray Mang strikes gold with his classy versions of Boston's duo Soul Clap piano-driven house anthem "Shine (This Is It)", featuring legendary vocalist Nona Hendryx, an original member of the trio Labelle.
The original track appears on Soul Clap's second self-titled album, which was released in 2016 on Crew Love. Taking the magical vocals, horns and keyboard solo from the original, Ray Mang gives it a latin house twist adding an elevating Rhodes motif, bass and battery. Presented here in three versions on 180gram vinyl.
"Shine (This Is It)" (The Ray Mang Versions) is out now on Mangled Records.
Pick up your 12" here