Fatnotronic: "Onde Anda"
LAGASTA TEAM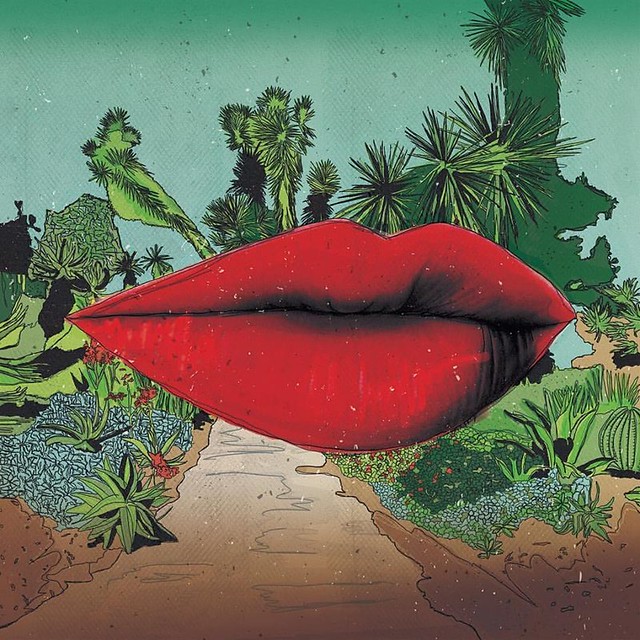 Earlier this year, Fatnotronic dropped their killer debut "Karma" EP for Soulwax's label Deewee. Now, the rising São Paulo duo of Phillipi and Rodrigo brings more of their tropi-cool goodness with their Brazilian-flavoured new double EP "Onde Anda", a finely crafted a 12" and bonus 7" package of tropical soul and disco. Featuring collaborations with In Flagranti, Felipe Sá, and Maffalda, the record perfectly captures the sun-drenched feel of long summer days. Here's "Me Diga" and "Formula 1" for your listening pleasure, two of the standout cuts on the "Onde Anda" EP. Ride with us.
The double "Onde Anda" EP (12″ + 7″) is out now on Brooklyn's Razor-N-Tape Reserve label.
Pick up your copy here.