Marcus Marr: "Familiar Five"
LAGASTA TEAM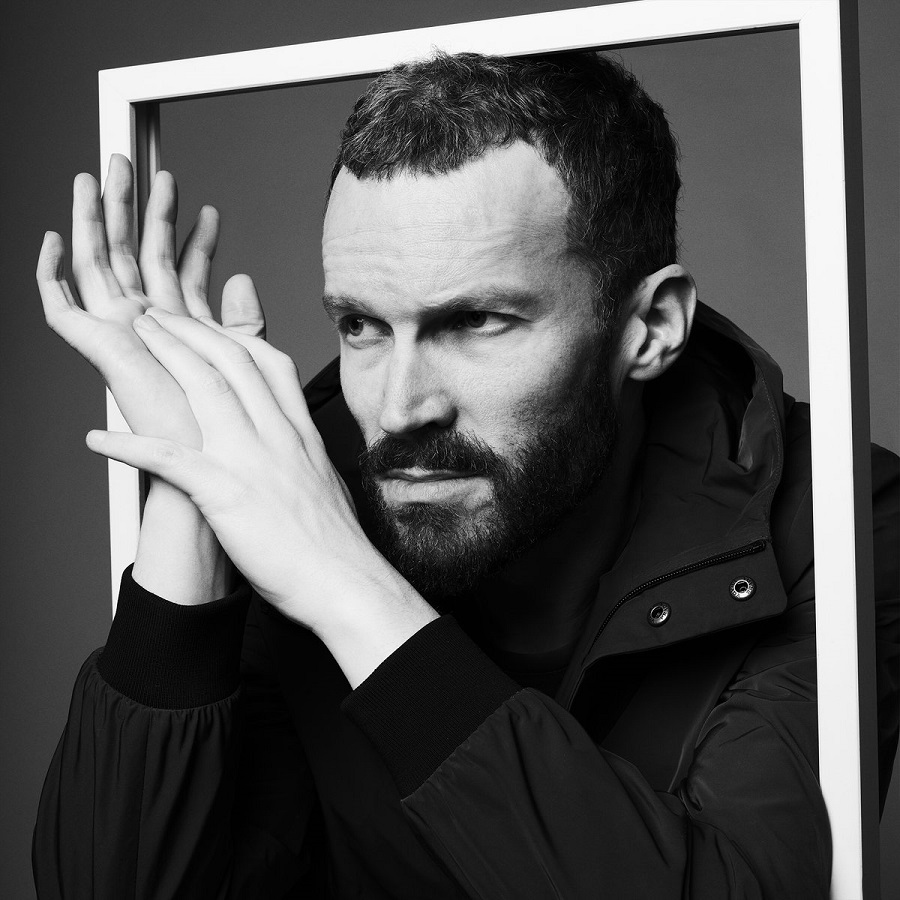 London-based producer Marcus Marr has returned with his new track "Familiar Five", the title track from his upcoming EP on DFA Records. With his new four-track EP, Marcus Marr has taken his darkest and most thrillingly outré turn yet.
Recorded through the long dark nights in the splendid isolation of his Brixton studio, "Familiar Five" is a tale of bizarre transformation that points up the fragile boundaries between dreams and reality. The title track feels like an outsider anthem. "It's about being a freak and accepting it – being happy to be a freak," says Marr.
It's so damn good!
The "Familiar Five" EP, which also features the previous singles "High Times" and "Rocketship", drops on February 2 on DFA. Pre-order it here.