Bella Boo: "Let's Go Out" EP
LAGASTA TEAM
Bella Boo: "Let's Go Out" EP
Stockholm producer Bella Boo debuts on Running Back with an eclectic record.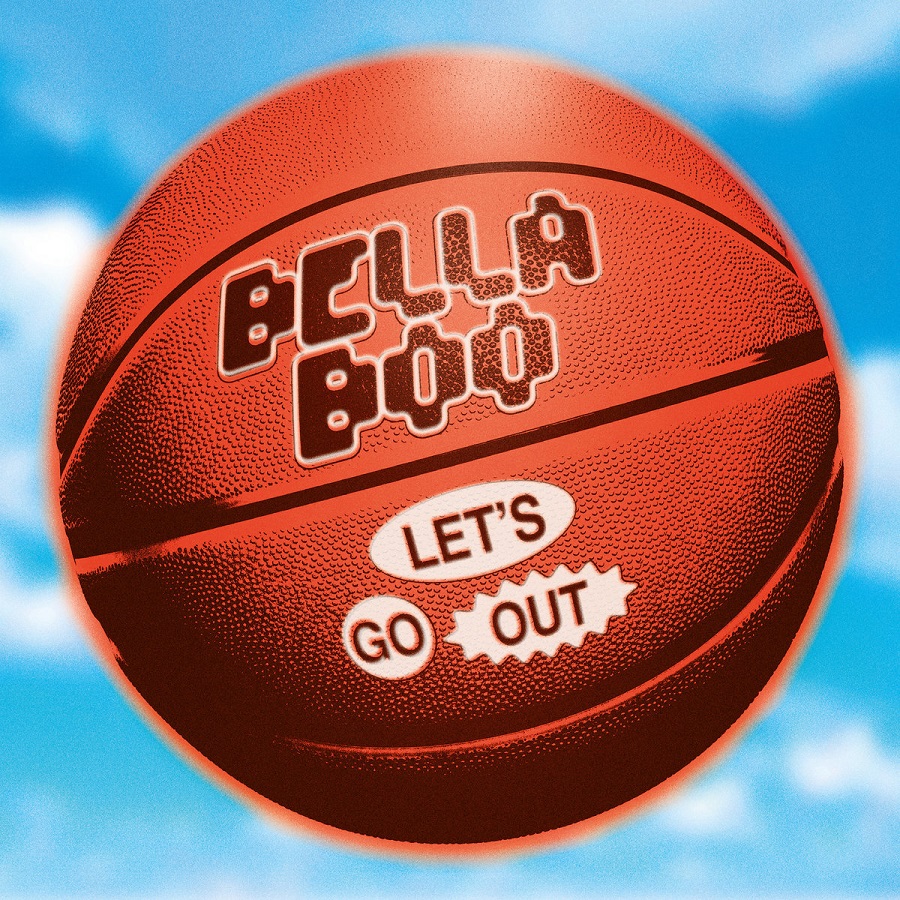 Having already impressed with a handful of quality EPs and her brilliant debut album "Once Upon A Passion" released last year via Studio Barnhus, LA-via-Stockholm DJ and producer Gabriella Borbély, aka Bella Boo, has returned with her debut EP "Let's Go Out" for Gerd Janson's Running Back. What was supposed to be an album with features and collaborations was turned into an introspective solo-practice by Covid-19 and subsequently into this rich eight-tracker of Bella Boo's bright, genial and dissenting take on house.
Imaginative and sparkling, tender-hearted as well as bouncing when it needs to be, Bella Boo's new EP is as much of a tribute to the UK scene that inspired her over the years as it's entirely her own and distinctive thing. The "Let's Go Out" EP is an eclectic record of intimate warmth that perfectly soundtracks a Sunday at home. Listen carefully.
The "Let's Go Out" EP is out now via Running Back. Pick up your copy here.