Lone: "Vapour Trail"
LAGASTA TEAM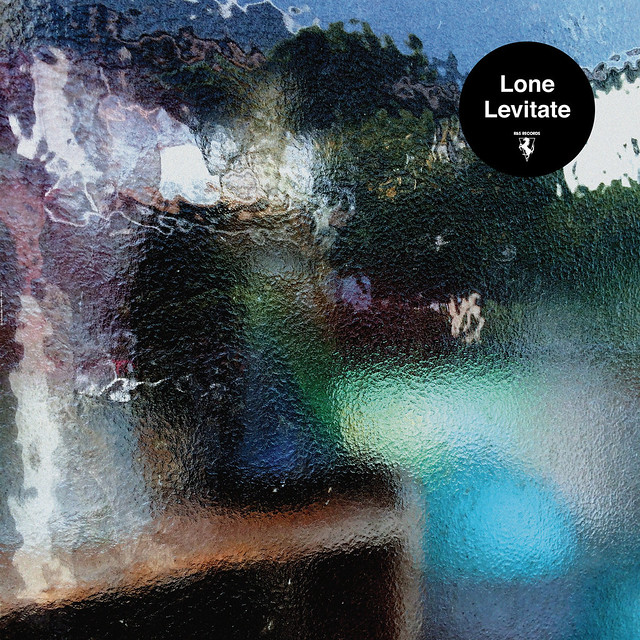 After dropped his great tune "Backtail Was Heavy" just last month, UK producer Matt Cutler, aka Lone, has now shared details of his upcoming sixth album, which will drop on May 27th on R&S Records. Entitled "Levitate", the nine-track record marks a point of departure from the inviting warmth of 2014's "Reality Testing" blend of hip hop and house.
According to the label, "Levitate" is a 34-minute "breakneck psychedelic journey through hardcore, jungle, and ambient." "After making a record as mellow as 'Reality Testing' it was important to me to not repeat myself – I wanted it to be an intense blast," he says. For a taste of what to expect, check out his new track "Vapour Trail" below.
You can pre-order the album here.